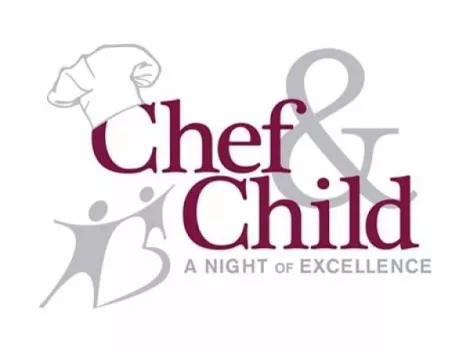 Chef & Child
Since 1978, Big Brothers Big Sisters of Utah has served more than 10,000 children with caring, adult volunteer mentors in our communities. On Saturday, May 22, at the Salt Lake City Center Hilton (255 S. West Temple) the third annual Chef & Child benefit dinner and auction will be held to benefit Big Brothers Big Sisters of Utah. I'll be emcee for the evening, but come join us, anyway! The Chef & Child gala begins with cocktails, a silent auction and hors d'oeuvres at 6 p.m., followed by a three-course dinner prepared by 20 of the Beehive Chefs Association's elite chefs at 7 p.m. A live auction and dessert follows at 8:15, featuring vacation packages, one-of-a-kind memorabilia, and assorted other goods and services to bid on. To purchase tickets to the Night of Excellence or to donate to the event, contact Big Brothers Big Sisters of Utah at 801-313-0303.
Locals Appreciation
At Silver Fork Lodge in Big Cottonwood Canyon, the deck is open for dining. To nudge locals into making the trip up from the city, the folks at Silver Fork are hosting Salt Lake City locals night every Thursday through May 27. The locals-only dinner special includes bread & butter, salad, appetizer and a choice from two entrée options for only $20. Dinner hours are 5 to 9 p.m. And, should you enjoy a little too much vino with dinner and decide to stay for the night, you can score a room, plus a full breakfast, for only $90 until Dec. 1. Silver Fork Lodge is located at 11332 E. Big Cottonwood Canyon Road. Phone 801-533-9977 for reservations.
Potstickers R Us
Asian dumplings—aka potstickers— have become as popular in America as, well, spaghetti and meatballs. Asian Dumplings: Mastering Gyoza, Spring Rolls, Samosas and More by Andrea Nguyen is a terrific guide to all things dumpling. Be sure to try the chashao bao pork-bun recipe.
Quote of the week: A food is not necessarily essential just because your child hates it. —Katherine Whitehorn