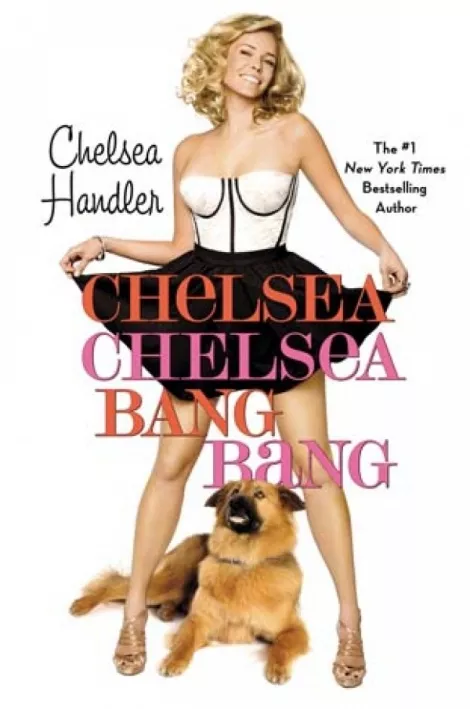 As the host of the show Chelsea Lately on E!, Chelsea Handler revels in verbally bashing dumb celebrities. She also, however, spends a great deal of time making fun of herself. Her need to recount the blemishes of her life has spawned three books, all of which landed on The New York Times best-seller list this year. Each book tells funny and often embarrassing stories from Handler's past that certainly prove she can take it just as much as she can dish it out.
Her stand-up, just as brutally honest, has earned her a huge following. Her current stand-up tour started with 21 cities but sold out almost immediately, so 15 more shows were added.
Handler also goes to great lengths to further the rights of women and the LGBT community. Her TV show has five female writers, accounting for half of her writing staff, almost unheard of in the world of late-night talk shows. She served as the grand marshal of the Los Angeles Gay Pride Parade, and was honored with the Ally for Equality Award by the Human Rights Campaign.
Handler's current tour not only includes stand-up performances, but book signings, also. Although she originally was scheduled to sign books at Sam Weller's, she will instead be signing books purchased at Sam Weller's Thursday and Friday after the the show.
Chelsea Handler @ Abravanel Hall, 123 W. South Temple, 801-323-6800, Aug. 6, 8 p.m., $65. ArtTix.org. Book signing @ Sam Weller's Bookstore: Canceled. Books signed after show.