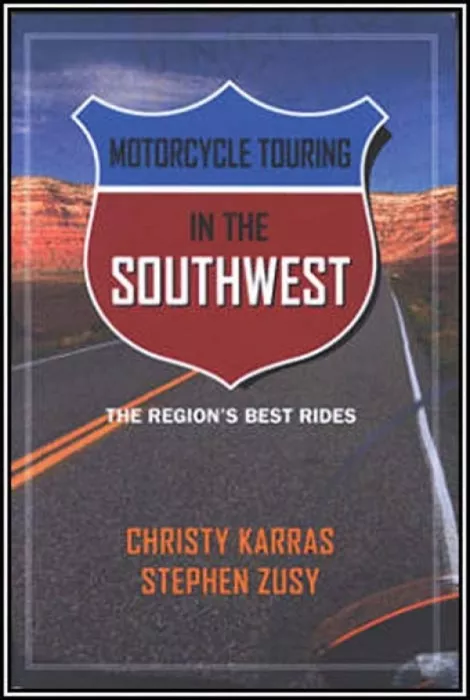 You and the open road: fresh air, muffler humming, cactus and red rock, bug-splattered helmet and a leather jacket in intense heat. Well, maybe it's best not to romp around the Southwest in the middle of summer. Motorcycle Touring in the Southwest: The Region's Best Rides details the whens and when-nots, the do's and don'ts of hogriding, helpful for rookies' daylong jaunts and even longer excursions for rubber tramps.
Former Salt Laker (and, briefly, City Weekly freelancer) Christy Karras and Park City resident Steven Zusy have meticulously covered 34 classic rides, with writing that captures the spirit of the adventure—probably scribbled in journals in hotels along each route. With visually stunning photos, it's a guidebook also fit for a coffee table. For tonight's reading, the pair will present a slideshow on their book and discuss the highway's song.
Think Easy Rider, minus the LSD and the extreme counterculture and harmonica-laden campfires. OK, it's really nothing like Easy Rider—but it's still fun.

Christy Karras & Stephen Zusy @ The King's English Bookshop, 1511 S. 1500 East, 801-484-9100, May 1, 7 p.m. KingsEnglish.com