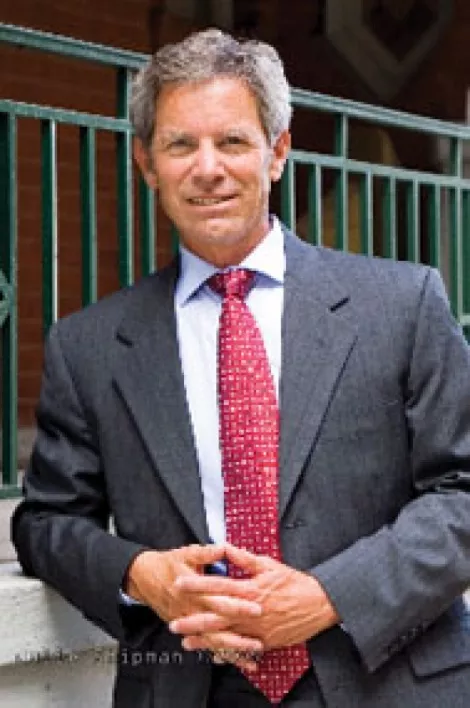 Dear City Guide reader
More than 30 years ago, I made the decision to move to Salt Lake City—it was one of the best decisions of my life. After growing up on the East Coast, I started working during the summers in college at the Grand Canyon for the National Park Service, and I fell in love with this region's natural landscapes and wonderful communities.
I had always liked Salt Lake City for its fantastic mix of assets and, when I was accepted to law school at the University of Utah in 1974, I moved here and have never looked back.
Salt Lake City has a tremendous combination of easy access to the mountains and deserts, a friendly population and a progressive political orientation. It is big and well-located enough to have amenities and diversity of a larger city, friendliness of a smaller town and attractiveness of a spectacular natural environment.
No other city in the United States can boast the remarkable combination of benefits that Salt Lake City offers. The mountains are always in sight, a reminder of the beauty of our natural world, and our place in it. In so many neighborhoods, we can walk to shops and services, and we have a mix of historic residences—from detached homes to high-rises—proximate to downtown. Wide streets and a quickly developing first-class transit system offer relatively easy movement throughout our city.
There is a community spirit in Salt Lake City that is seldom felt in a larger metropolis—neighbor helping neighbor, and a friendly, welcoming population. We are anchored on our east and west ends by one of American's leading universities and a growing international airport.
Our downtown is the center of a region, where the arts—performing and visual—have been acknowledged internationally. The headquarters of The Church of Jesus Christ of Latter-day Saints welcomes the world and contributes to the splendor at the north end of downtown. Salt Lake City is gorgeous. Add to our attributes a city that has an excited population ready to address the challenges of our era, and our future looks especially bright.
There is no other place I'd rather live.
Sincerely,
Ralph Becker
Salt Lake City Mayor