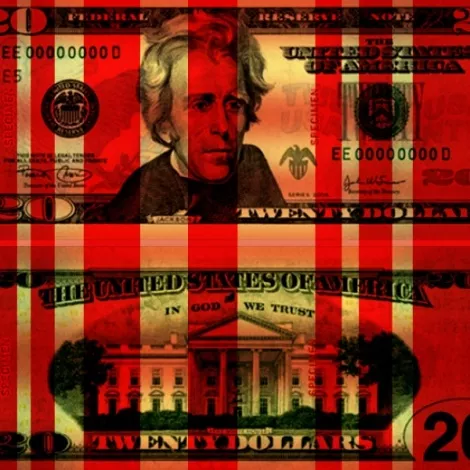 Most readers responded with votes of confidence in Claudia Wright—who wants to oust fellow Democrat Jim Matheson from his seat in Congress—after reports that the unconventional candidate made a very conventional decision to accept money from political action committees, at least those whose missions she endorses [see "Tempting Claudia Wright," May 27, CityWeekly.net].

"It is refreshing to hear Claudia address the real issue of why so many Americans are not more actively involved in politics: most think it's too expensive and they don't have a shot of winning," wrote Dorothy A Engelman.

Karen took an ironic swipe at Matheson.

"Actually, Jim Matheson is also accepting money only from PACs whose position he already shares: big health 'care,' pharmaceutical and oil companies."

Not everyone is so trusting, however. In response to a blog post on the same subject [see "PACs: Just Say No," May 26, CityWeekly.net/Newsblog] one of our most distinctive commenters is dubious that Wright can change the system.
"Folks have placed [Wright] upon too high a pedestal and she's not even close to being the first newbie politician to make the promises she has," Hayduke wrote. "She'll fail you because the system she'll need to operate in is a failure."

Point well taken, Hayduke, but have you got any solutions? Let's hear them.