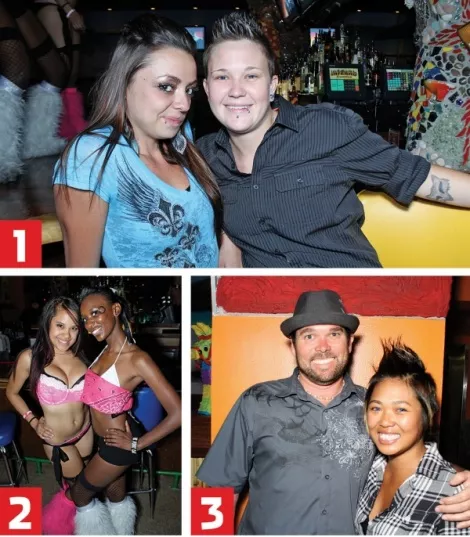 Yo Bum Rush the Show: Club DJs
At Club DJs (3849 W. 5400 South), the DJs rule the roost, and they will even more so on Saturday at 9 p.m. The bum rush from the Bumsquad and Make it Loud Productions will be in full effect with DJ E-Flexx and appearances from Bree from Mix 107.9, The Random Hero and DJ Chewie. Though Club DJs may seem like a drive, in this case it's the destination and not the journey that will stoke your travel fire.
Uprok Your Face: Bourbon House Sundays
Though the Bourbon House (19 E. 200 South) isn't a house at all—it resides in the bottom of the Walker Center office building—you can still feel a welcoming atmosphere when you enter. What better place to hold a family-style gathering of some chill hip-hop heads for your Sabbath night enjoyment? DJs Street Jesus, Clean Cut and guests (we're hoping for a ChaseOne2 cameo) will all be showing up on Sunday nights to help you soothe your ills alongside shots of bourbon.
Twilight After Action: Starting This Week!
The Twilight Concert Series begins Thursday, July 14, and the afterparty this year will be at the Garage on Beck (1199 N. Beck Street). This week will feature sounds on the patio from Spell Talk and Mighty Sequoyah, and the following week of July 21, it's Staks O' Lee and The Hooten Hallers. On July 28, The Jukebox Romantics and Buster Blue round out the month.
Burnin' Up: Inferno Cantina
Inferno Cantina has done a great job of transferring the relaxed beach atmosphere in The Sandbar's old location (122 W. Pierpont Ave.). Tuesdays are "Taco 2s Days," and on Thursdays, DJ Erockalypze joins the crew along with Synrgy Go Go dancers and Doctor John's. Check out InfernoSLC.com for more info.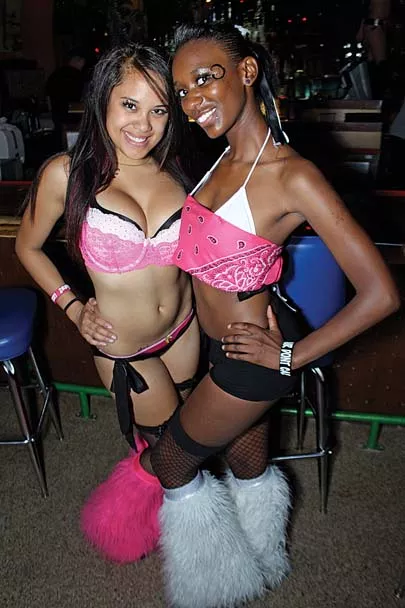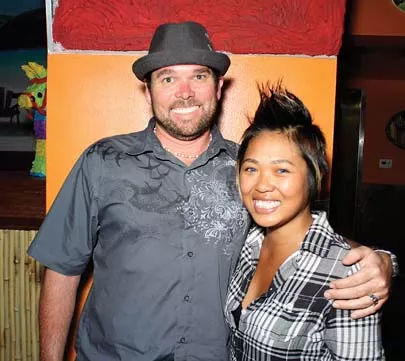 Hot Shots from Inferno Cantina:
1. Tiffany Jaramillo, Holly Pound
2. EzraLynn Eelanio, Alice Harding
3. Cameron Workman, Anida Phounsaysay