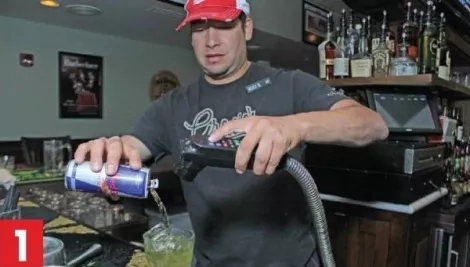 Dance Evolution's Anniversary: Club Edge
Dance Evolution has been making dance destination events for the past eight years, and is celebrating its one-year anniversary at Club Edge (615 N. 400 West) on May 13. Depressed Buttons, aka The Faint, will be rockin' DJ sets with locals DJ/DC and DJ Seren. Tickets are $5 (24tix.com) and provide an early 8 p.m. entry for a "meet and drinks" with the Dance Evolution folks.
Relief from Hump-night Hangovers: The Woodshed gets Irie
Reggae Thursdays at The Woodshed (60 E. 800 South) are fast becoming a destination for everyone who digs the concept of Lions in Zion. DJ Dsharp and Vibe Rising will be entertaining all those interested in celebrating with some mellow beats and entrancing harmonies May 6. And you can catch one of the better karaoke nights in town on Tuesdays at The Woodshed, the aptly named "Karaoke That Doesn't Suck."
Gracie's: Port in the Storm
Gracie's was seen by some as an obvious successor to the legacy of Port O'Call after that club's unfortunate closing last year, and those people were right. Gracie's (326 S. West Temple) has the same relaxed "come one, come all" feel as Port O'Call, and the Port's multiple levels and environments have been copied by the former Port workers who crossed the street and opened Gracie's. On a random weekday at Gracie's, you find a different slice of Salt Lake City: Some patrons were interested in imbibing upstairs with a huge TV screen, while others were drinking at the downstairs bar and catching the Lakers game in between pool shots.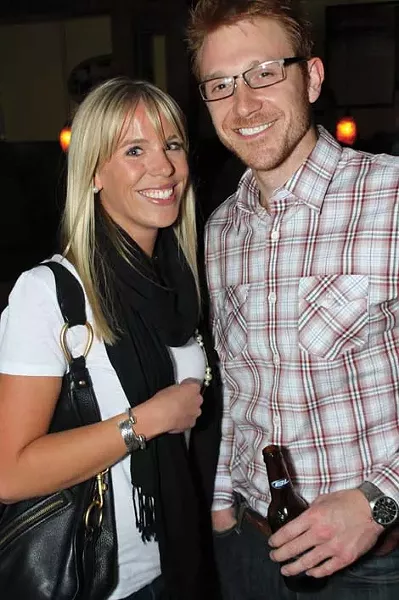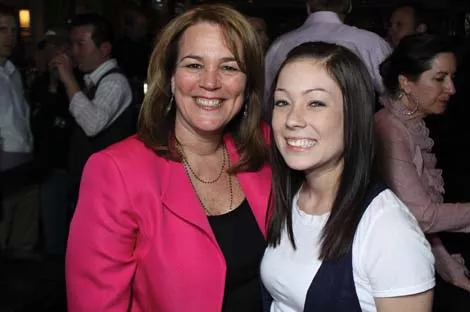 Gracie's Hot Shots:
1. Mike Herrera
2. Jenney Diamond, Brad Jolitz
3. Kristin Dalebout, Joanne Dalebout
We want to keep Utah up to speed on local nightlife. Submit tips about club openings, closures, remodels, special events, drink recipes and noteworthy changes to comments@cityweekly.net