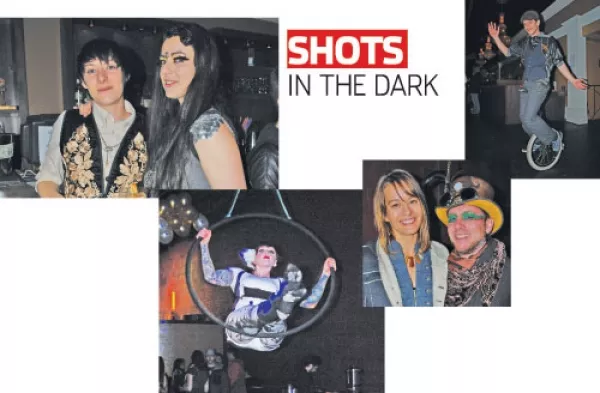 Just a few blocks west of The Gateway, behind The Trapp, is the mysterious club called Mixx (615 W. 100 South, 801-575-6499). This relatively new nightspot feels like it should require a super-secret password to get in, like reciting the 10 principles of Burning Man. But, thankfully, you don't have to do that; all you have to do is pay a cover and you're good. Though the Burning Man crowd is the usual scene here, Mixx's clientele is arguably one of the most diverse in Salt Lake City. The main event is Plush Saturdays, a house-fueled evening that sees a rotating roster of DJs from V2 Productions, Nightfreq and anyone who can conquer Mixx's Open Dex Wednesdays (a weekly DJ competition, where the winner gets a Saturday slot). While you're mixxin' it up, take advantage of the wallet-friendly $5 shot & a beer combo.
The Princess of Grayskull.
Jay Coates, Trisha McBride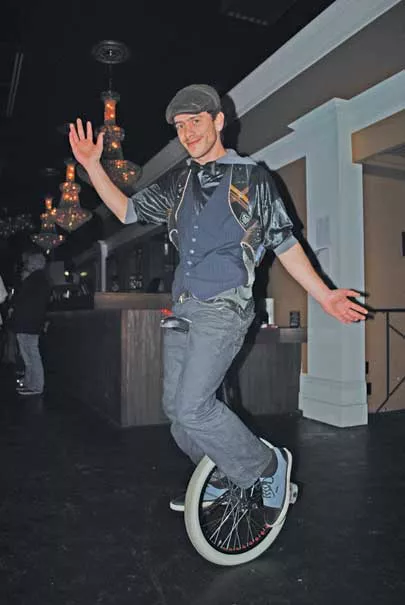 So they let this guy in, but I can't bring my Skip-It.
Mike Danger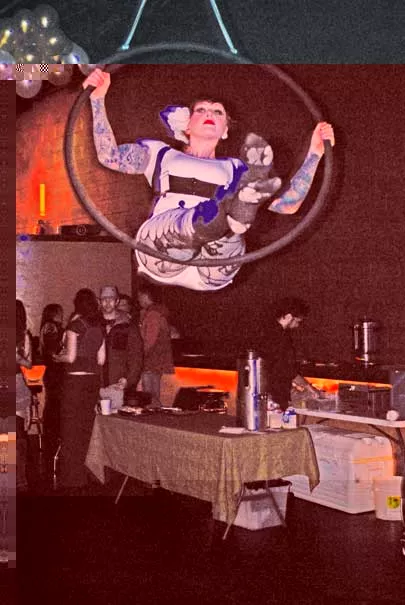 Though extremely fun, do not try this while intoxicated.
Mandi Johnson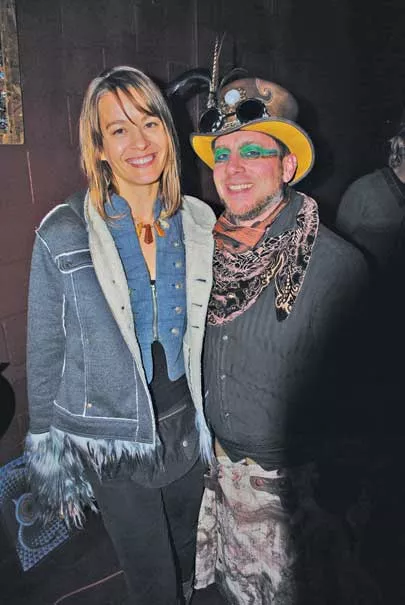 If you give him his gold, he'll leave you alone.
Jennifer Ekstrom, Buck Wylde