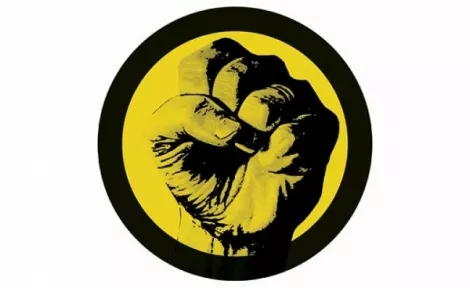 Spice Up the 24th
Spend your Pioneer holiday blazing new trails of civic engagement. This week, you can drop by the Controlled Substances Advisory Board meeting to learn about efforts to keep up with designer drugs in Utah. On Friday, stop at the University of Utah's campus produce stand for greens and info about volunteering. Later in the week, you can attend a legislative redistricting-committee meeting.
Controlled Substances Advisory Board
Thursday, July 21
The Controlled Substances Advisory board has been tasked with figuring out which designer drugs, such as spice and snortable bath salts, that Utahns should and should not worry about. This week, you can learn about plans for legislation that would give law enforcement greater power to police spice varieties and learn about other drug trends. Heber M. Wells Building, 160 E. 300 South, 801-530-6767, July 21, 3-5 p.m., for more information contact Rich Oborn at ROborn@utah.gov
Weekly Produce Stand
Friday, July 22
The University of Utah likes to reap what it sows when it comes to teaching students about sustainable community gardening. Help support that growth by visiting the student-run produce stand, open every Friday until mid-August just east of Pioneer Theatre. You can get fresh, organic veggies, with proceeds benefiting the garden, which donates some produce back to local charities. You can also learn how to volunteer for the program. Pioneer Garden, 300 S. 1400 East, 801-585-9352, July 22, 11 a.m.-1 p.m.
Redistricting Committee
Tuesday, July 26
The redistricting process that determines who represents your vote on the school board at the Statehouse and in Washington, D.C., is winding down. But it's not too late to come to Park City tonight and make your voice heard about the process. But you'll have to speak soon because once the lines are drawn, policymakers won't go back to the drawing board until after 2020. Park City High School, 1750 Kearns Blvd., Park City, 435-645-5650, July 26, 6 p.m., RedistrictUtah.com