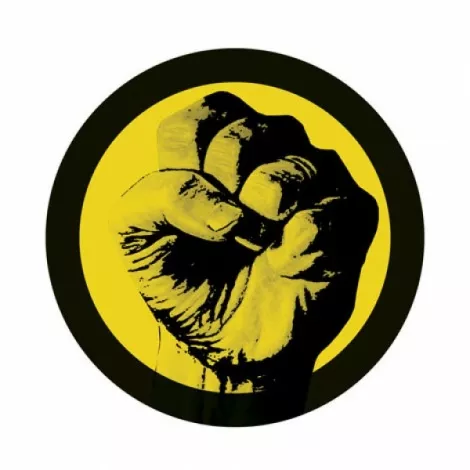 'Tis the season to be jolly … and to freeze while you're scraping ice from your windshield. But if that's what you consider suffering, try living out in the cold. To help those who have to survive outside during the winter, contribute to a local winter-clothes drive. It's also the holiday shopping season, so how about adopting a rescued animal and giving it as a special gift? Finally, if you're looking for the opportunity to shed holiday weight and guilt, why not check out a free salsa-dance lesson, with all proceeds going to a good cause.
Cure for the Cold
Friday, Dec. 3
Join the University of Utah's Pre-Med American Medical Student Association in helping to warm the wintertime for Salt Lake City's homeless. You can drop off winter clothing, food or money at boxes around campus up until the day of the event. Everything will be donated to the Fourth Street Clinic and Volunteers of America. Remember, a little warmth really is the cure for the common cold.
Presidents Circle, University of Utah, Dec. 3, 2-11 p.m.
Holiday Pet Super Adoption
Saturday & Sunday, Dec. 4-5
It's a super pet-adoption extravaganza this weekend, courtesy of PetSmart Charities and No More Homeless Pets. Come down and get all makes and models of adorable kitties and cuddly puppies, all looking for a loving home this holiday.
PetSmart, 389 W. 1830 South, 801-432-2124, Dec. 4, 10 a.m.-7 p.m.; Dec. 5, 10 a.m.-4 p.m., UtahPets.org
Dance Classes for a Cause
Saturday, Dec. 4, 11 & 18
You can dance if you want to, and you can also do it for a good cause! Come out to the DF Dance Studio throughout December and take dance lessons in salsa, swing, hip-hop and zumba. Pay what you can, and all door proceeds will benefit local charities such as The Road Home shelter and the Christmas Box House.
DF Dance Studio, 2978 S. State, 801-466-0490, Dec. 4, 11 & 18, noon-2 p.m. SalsainUtah.com