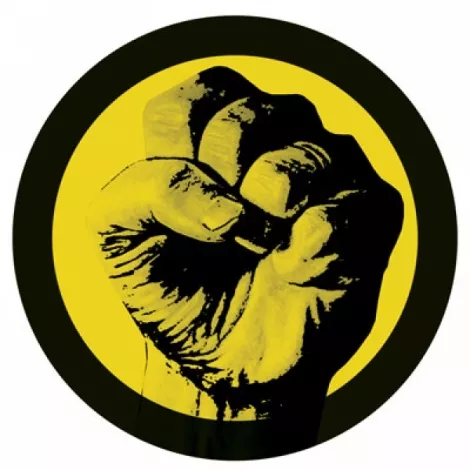 Ring in spring with some great Cinco de Mayo events that celebrate diversity in our community and raise some dinero for worthwhile causes. As an added bonus, all of these events will help you start to get in shape for summer fun. Begin the weekend with a 5K to fight cystic fibrosis, then dance the night away while raising money for Guadalupe Schools. Later in the week, find a salsa partner to raise money to help with global human rights.
Cystic Fibrosis 5K Run/Walk Fundraiser
Saturday, May 1
It's time to stick it to cystic fibrosis! This hereditary disease, which affects the pancreas and respiratory system, usually appears in young children. Take a stand against the disease by participating in a 5K to help aid research in the development of treatments for the illness. The fee is $15 and includes a complimentary postrace breakfast. Prizes will be awarded in a raffle, and top finishers will receive a six-month pass to Excel Fitness.
Holladay Lions Fitness & Recreation Center, 1661 Murray Holladay Blvd., Holliday. May 1, registration at 8 a.m.; race starts 8:30 a.m.
Guadalupe Schools Fundraising Dance
Saturday, May 1
Support Salt Lake City's Guadalupe Schools with a Cinco de Mayo warm-up fiesta. Enjoy food, music and dancing while helping support one of only two charter schools in the state where economically disadvantaged children make up more than 90 percent of the population. On top of that, Guadalupe offers stellar adult-education English classes to refugees and immigrants. Viva Guadalupe!
Rico Warehouse, 545 W. 700 South, 801-531-6100, May 1, 8 p.m.midnight. Guadalupe-Schools.org
High Road for Human Rights Viva Cinco de Mayo Celebration
Wednesday, May 5
Join the High Road for Human Rights to celebrate Cinco de Mayo with a Mexican buffet, salsa music, cool drinks and a burning passion for global human rights. Tickets are $25 in advance or $30 at the door.
Gorilla Design Warehouse, 522 W. 700 South, May 5, 5:30-10 p.m., HighRoadForHumanRights.net