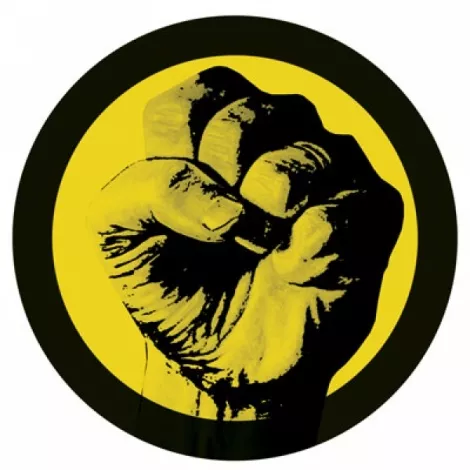 The warmth of summer is on, and that means it's time to turn the heat up on your own activism. Fear not: You can still get outside and enjoy the sunshine while making a difference. This weekend, attend a barbecue benefit to help research a cure for cystic fibrosis. Later, you won't want to miss a wheelchair rally and fair to help improve sporting and recreational opportunities for disabled youth. Alternatively, improve a local canyon trail and put your back into preserving natural gems like Big Cottonwood Canyon.
Cystic Fibrosis Benefit Barbecue
Friday, July 9
Cystic fibrosis is one of the most common lung ailments to affect children in the United States—so debilitating it requires special clinics for treatment. Learn more about treatment efforts in your community while enjoying sun and a tasty barbecue lunch with all the fixings, all for only a $6 donation.
Professional Plaza, 8815 S. Redwood Road, West Jordan, 801- 562-9400, July 9, 11 a.m.-2 p.m.
Trail Cleanup
Saturday, July 10
Even trails wear out. Whether it's weather, littering or just use (and abuse), the trails of the Uinta-Wasatch-Cache National Forest require regular upkeep. July 10, help Save Our Canyons by volunteering with trail maintenance up Big Cottonwood Canyon. Bring work clothes, lunch and water.
Big Cottonwood Canyon Park & Ride lot, , 801-363-7283, July 10, 8 a.m.-3 p.m. SaveOurCanyons.org
Wasatch Wheelchair Rally
Saturday, July 10
Cheer competitors on as they burn rubber while racing wheelchairs in a rally put on by the Kostopulos Dream Foundation. The foundation raises funds to offer sporting and recreational opportunities for youth with disabilities, boasting a popular summer-camp program that regularly brings in 500 campers, along with numerous after-school programs and evening and weekend programs for adults and youth with disabilities. Youth will also be performing exhibitions at the rally after the race.
Liberty Park, 700 E. 900 South, 801-582-0700, July 10, 9 a.m.-2 p.m. E-mail kdf@campk.org, CampK.org