DONATE
Support the Free Press.
Facts matter. Truth matters. Journalism matters.
Salt Lake City Weekly has been Utah's source of independent news and in-depth journalism since 1984.
Donate today to ensure the legacy continues.

Dare to Be: Natalie Grant & Charlotte Gambill
Rated NR 150 minutes 2016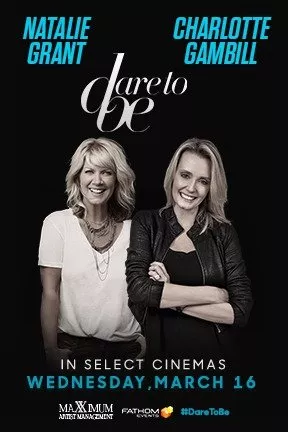 Join singer Natalie Grant and inspirational speaker Charlotte Gambill for a day of worship and empowerment; includes an exclusive look at what life is like on the road for the duo.
Show Times
Sorry there are no upcoming showtimes for Dare to Be: Natalie Grant & Charlotte Gambill