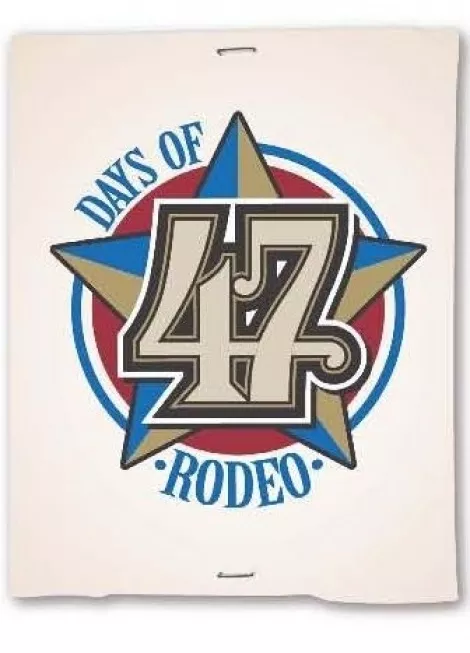 On July 22, 1847, a company of pioneers entered Salt Lake Valley; their names are inscribed on rocks at First Encampment Park where they rested their weary bones. Two days later, Brigham Young arrived, declaring, "This is the place!" (or words to that effect) and Pioneer Day has been celebrated on July 24 ever since 1849 to commemorate the cross-country travelers' arrival in Zion.
Now, 161 years later, the Days of '47 celebration is a colossal party, extending from weeks prior up to July 24 festivities. The Sunrise Service at the Tabernacle (50 W. North Temple, 801-240-3221) at 7 a.m. starts the day with music, speaker Elder Marlin K. Jensen of the LDS Church's First Quorum of the Seventy and the International Children's Choir. At 9 a.m., the two-hour parade snakes east from South Temple and State to 200 East, marches southbound to 900 South, ending at Liberty Park. Taking 17 blocks to queue 110 entries—from civic, business and church floats to marching bands and horses— it's the nation's third-largest parade. The night before, parade-lovers camp along the entire route, creating a huge street party with cheer-filled air and families barbecuing or seated in makeshift living rooms.
For a respite from the 250,000 parade spectators, head to This is the Place Heritage Park (2601 E. Sunnyside Ave., 801-582-1847), to relive simpler times—from blacksmithing to wool-spinning—at the Pioneer Heritage Festival. There's live music, food, a flag-raising ceremony and the famous Candy Cannon. The closing night includes the Days of '47 Rodeo (Maverik Center, 220 Decker Lake Drive, West Valley, MaverikCenter.com).

Pioneer Day events @ various locations in Salt Lake City, July 24, All Day, Mostly Free. Daysof47.com