Page 8 of 14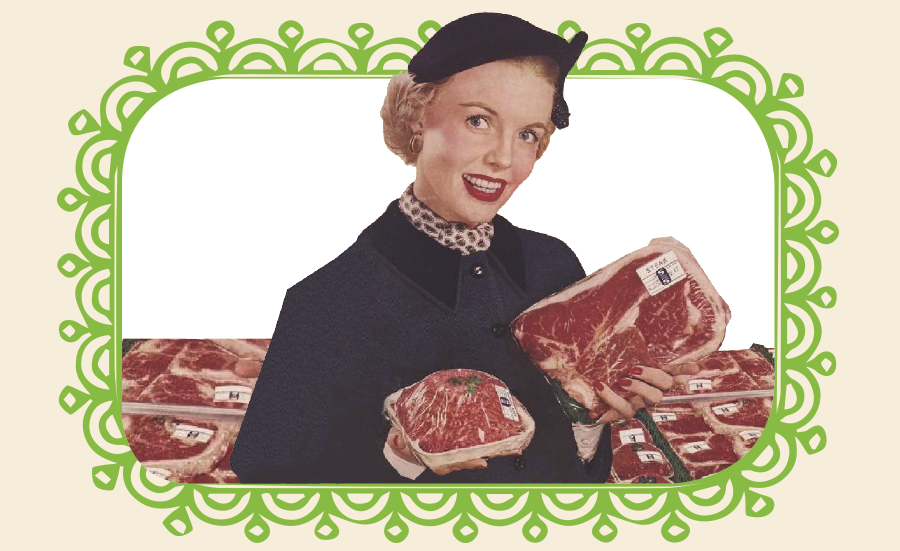 Throne of Game
For nearly 40 years, Meier's Game Processing has been helping hunters get the most of their meat.
By Alex Springer
Although I haven't been deer hunting since high school, I will always remember the profound role that a good game-processing plant plays in the overall experience. For my dad, my brothers and I, hunting was first and foremost about getting some quality time with one another while tromping through the wilderness. When we did happen to shoot ourselves a buck, we wanted to make sure to be as conservative as possible with the meat, which was why we trusted that process to local professional butchers. It's a specialty that's been practiced since humans first learned to hunt, and one that's very much alive and well in Utah.
Among the most prominent of these game-processing plants is Meier's Game Processing (12835 S. Minuteman Drive, Draper, 801-572-5039) which has been in business since 1980. It's owned and operated by Clay and Elizabeth Meier, who are both veterans of the meat-processing industry. "We just opened our own meat market and started processing game meat, and it grew from there," says Elizabeth Meier, who was enjoying the off-season in California when reached on the phone.
Come August, once the Meiers high season is in full swing, it'll be back to business as usual through January. "I don't ever plan—is that terrible?" Meier says of her prep for next season. "I try to do the best job I can for everyone along the way." With the amount of experience she and her family bring to the table, it's clear they'll have everything in hand once the orders start coming in.
The basic package for any piece of game that comes through the door includes steaks, roast and ground hamburger, but customers can also get jerky, salami and sausage for a little extra. "We use good, clean meat," Meier notes. "Anything that is edible is cut into steak, roast and hamburger, which can take anywhere from two to six weeks depending on how busy it is."
Although recreational hunting isn't the pastime it once was—Meier recalls whole school districts shutting due to hunting season when she was younger—the presence of a dependable, clean and efficient game-processing plant can make or break the whole experience. "A lot of the time, people will try to process their own game, and just like anything, if you don't know what you're doing, you're not going to do a good job," she says. If hunting game is your game and you're looking to get the most bang for your buck—or buck for your buck, for that matter—it's best to leave it to the professionals.