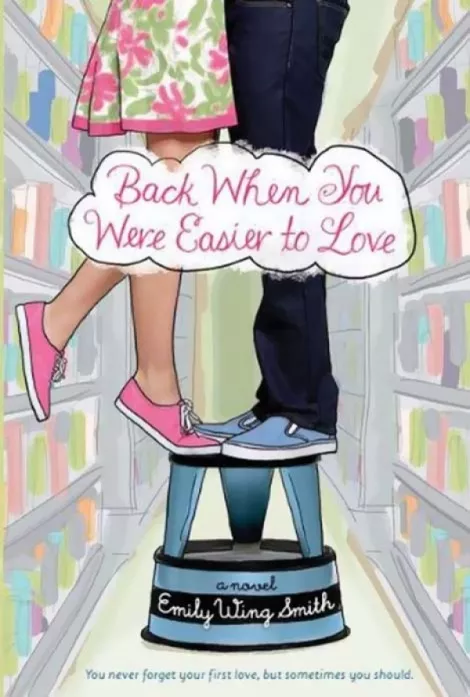 Utah author Emily Wing Smith's remarkable 2008 debut novel The Way He Lived captured young adults trying to define themselves when others have already defined who they're expected to be. Her poignant follow-up explores first love with the same effortless insight.
High-schooler Joy is starting a new school year, but for her that's the least-critical change in her life. Her boyfriend, Zan, has left for college in California, leaving her shattered and unsure of who she is without him. Lacking any sense of closure and unable to contact him, Joy decides she has to go visit him—even if it means sharing the road trip with Noah, Zan's former best friend.
Smith's crisp prose gets inside the head of a girl who has allowed someone else to define not only her view of herself, but her view of the world. She finds a unique framework in Joy's identity as a Mormon transplant to Utah, full of her own disdainful perceptions of the people around her despite being part of the same tribe. And she's not afraid to consider the thoughts running through the head of a faithful Mormon facing teenage temptations of all kinds while trying to re-evaluate everyone she thought she knew through clearer eyes.
Easy though it may be to bypass something labeled "young-adult," Smith's work covers topics that may be superficially related to adolescence with maturity and emotional complexity. Join the author this week for a signing and a reading from the latest step in her impressive development.
Emily Wing Smith: Back When You Were Easier to Love @ The King's English Bookshop, 1511 S. 1500 East, 801-484-9100, April 28, 7 p.m., free. KingsEnglish.com