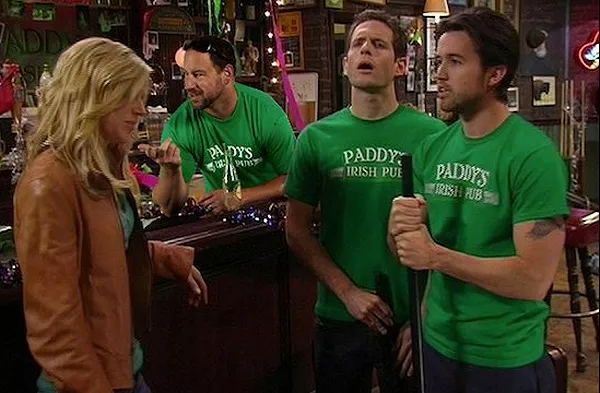 Eight signs that your St. Patrick's Day destination bar may not be authentically Irish:
8. The "Celtic" band is just last weekend's 311 tribute band with a bagpipe.
7. The green beer comes out the same color. Or not at all.
6. The kilt-check at the door isn't thorough, invasive and legally actionable.
5. Two weeks ago, it was a RadioShack.
4. Next week, it'll be "Your Cinco de Mayo Party Station—RSVP now!"
3. The corned beef & cabbage is available in vegan and gluten-free varieties.
2. You found the bar through a Yelp review that declared it "O'mazing."
1. The DJ is spinning "Traditional Irish EDM classics."
Twitter: @Bill_Frost