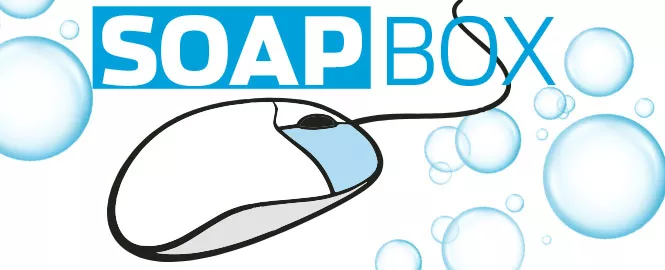 Private Eye, Aug. 2, "Hurts So Good"
John Saltas knows things.
@VirgilGlass
Via Twitter
Cream and Jimi Hendrix. Dang, those were the days. Then Nixon and Reagan happened and holy crap, life went by in a blink. Medical marijuana will never get a "recommend" from the Church. Never. Oh well, a bunker mentality has always suited Utah like a cheap missionary suit.
Peace, John.
Donal "the Apostate"
Via cityweekly.net
News, Aug. 2, "Podcast Principle"
Thanks for sharing this. These guys have laughter that is infectious ...
@laurencelkins
Via Twitter
Restaurant review, Aug. 2, Pho 33
You know it's good because it has a number in its name.
David Pack
Via Facebook
I agree. My favorite.
Shelby Fielden
Via Facebook
Online news post, Aug. 10, Hatch bemoans 'unfortunate politicization' of the Supreme Court confirmation process
Love his logic. If they're Democrat, obstruct. If they're Republican, rush 'em in. Sound advice from a far-right, lifelong establishment Republican. Pot, meet kettle.
Jake Willard
Via Facebook
Calling the kettle black—he did it.
Michael James Stone
Via Facebook
What an old hypocrite.
Mike Schmauch
Via Facebook
Two words: Merrick Garland.
Iris Nielsen
Via Facebook
He is part of the nightmare which created this mess. Go home and mow your yard.
Allan Ludeman
Via Facebook

Correction: In last week's Beer Issue, we incorrectly stated Jeremy Ford, Salt Flats Brewing's Operations Director's, name. We regret the error.
We encourage you to join the conversation. Sound off across our social media channels as well as on this here website for a chance to be featured in this section.