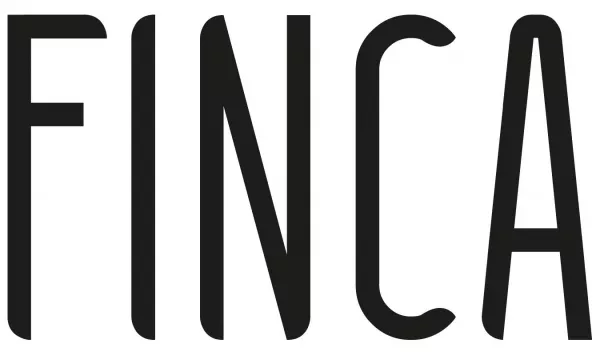 Finca + Rioja
The newly opened Finca (1291 S. 1100 East, FincaSLC.com) restaurant will host its premier wine tasting on Saturday, May 19, from 6 to 8 p.m. Winemaker/owner Raimundo Abando of Bodegas Las Orcas/Solar de Randez Wines in Rioja, Spain, will be the featured guest, and his Rioja wines will be served with Finca tapas. Among the wines being poured will be Rioja Blanco 2010, Joven 2010, Crianza 2007, Reserva 2001 and Pagos de ValdeOrca 2004. The cost for tapas plus wine is $65, tax and gratuity not included. RSVP by e-mailing scott@fincaslc.com

Kids Cooking Camps
Beginning in June and running through August, Thanksgiving Point will offer cooking day- and weeklong camps for kids, with focuses on various age groups, where they can learn how to give cooking demonstrations and be the star in their own cooking show ("Lights, Camera, Cooking"), or where they can cook up easy recipes and get a behind-the-scenes tour of a restaurant kitchen ("Cooking Up Some Fun"). Prices range from $20 for day camps to $89 for weeklong experiences, which includes snacks, supplies and activities. For more information and schedules, visit ThanksgivingPoint.org.
Epic @ Pallet Bistro
On Monday, May 21, Pallet Bistro (237 S. 400 West) will team up with Epic Brewing Company for Pallet's Epic Summer Tasting, where Epic's summer seasonal brews will be paired with five dinner courses prepared by Pallet head chef Buzz Willey. Three dishes will be paired with Hop Syndrome Lager, Straight Up Saison and Epic's award-winning Wit Beer. Willey also will be putting his spin on two dishes that will be featured at SAVOR: An American Craft Beer & Food Experience in Washington, D.C., paired with Epic's Brainless on Peaches (2011 Great American Beer Festival, fruit beer, silver medal winner) and the highly complex, barrel-aged Smoked & Oaked Belgian-Style Strong Ale. Tickets are $100 per couple or $55 per person and can be purchased at Pallet Bistro. The evening will feature two seatings, at 6 p.m. and 8:30 p.m. For further information, call Pallet at 801-935-4431 or visit EatPallet.com.
Quote of the week: Ever wonder about those people who spend $2 apiece on those little bottles of Evian water? Try spelling Evian backward. —George Carlin