DONATE
Support the Free Press.
Facts matter. Truth matters. Journalism matters.
Salt Lake City Weekly has been Utah's source of independent news and in-depth journalism since 1984.
Donate today to ensure the legacy continues.

Free MUSIC TOGETHER DEMO CLASSES
When: Tue., June 2, 9:15-10 a.m. 2015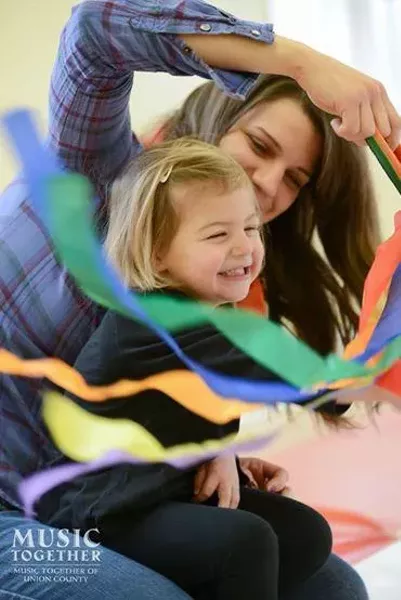 Bring your kiddo aged birth to 5 and come see what the internationally recognized Music Together program is all about! Learn more at www/imaginationplace.com Registration required and space is limited, so sign up today!
Price: free