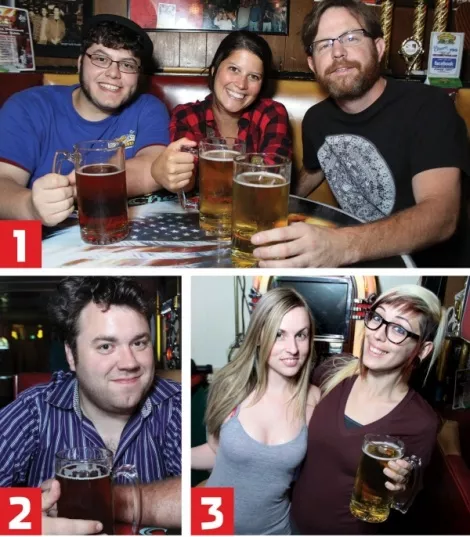 Fiver Fridays at Jam: 5 by 4
Five times four is 20, and when you spend that much at Five Dollar Fridays at Jam (751 N. 300 West) you are guaranteed a good time. With $5 well drinks, $5 Long Islands and $5 vodka lemonades, you—and five of your friends—are sure to be in the right place. Speaking of, if you bring a group of five (or more) friends with you, entry is free. The DJs start at 9 p.m., but Jam opens at 5 p.m. everyday.
Groove Garden: Goodbye @ The Garage
New City Movement and Boogie Basics present the Groove Garden End of Summer Party with a few DJs and plenty of good sound. The list of DJs reads like a who's who of the scene, with spinners Alastair, Cory Bolo, ChaseOne2, JSJ, Mr. Jesse Walker and Chic Bangs. The fun begins at 3 p.m. and stops much later at The Garage (1199 N. Beck Street). Don't miss this farewell to summer and the welcoming of fall.
Cheers to You: Everybody Knows Your Name X2
This joint is one of the few great, longstanding traditions of downtown. While some call it a dive, or a neighborhood bar, its patrons simply call Cheers to You (315 S. Main) home. The bartenders know most of the patrons, and the patrons know each other. The September calendar is packed with Monday pool tourneys, free pool on Thursdays and Karaoke Chaos on Fridays. Also, check out the new Midvale location (7642 S. State) when you have a chance.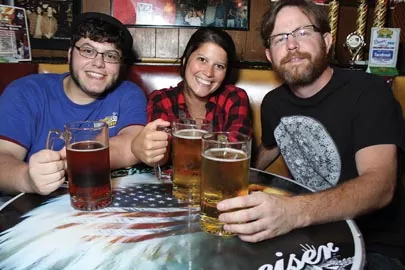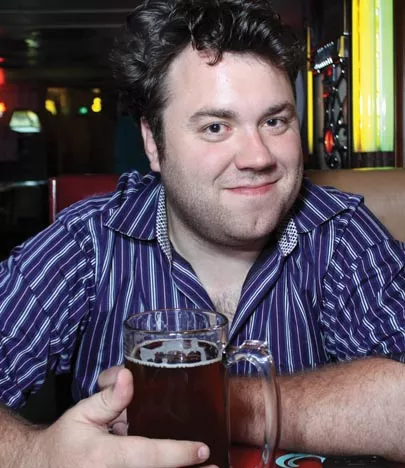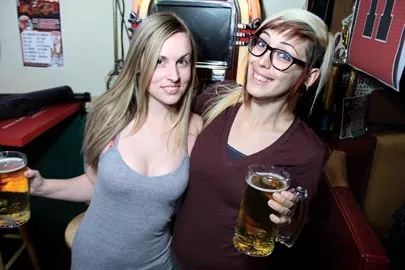 Pics from Cheers to You:
1. Preston Hale, Janica Hall, Micah Turdiff
2. Dylan McDonnell
3. Katie Taylor, Tara Jackson
We want to keep Utah up to speed on local nightlife. Submit tips about club openings, closures, remodels, special events, drink recipes and noteworthy changes to comments@cityweekly.net.
Twitter: @JonPaxton