Page 8 of 11
Create a holiday memory with a gift that celebrates creativity.
By Scott Renshaw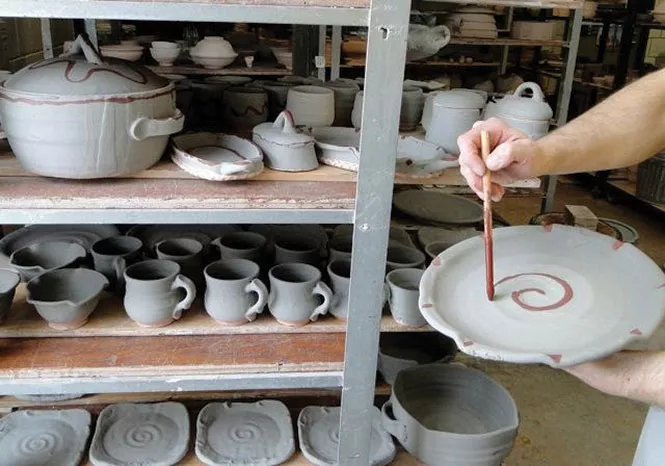 1. Kimball Art Center Art Classes
($20+)
Even many lovers of art can be convinced that they themselves are not artists. Park City's Kimball Art Center provides year-round proof to the contrary. Family classes allow all ages to work together on learning projects like wheel-throwing pottery and creating gingerbread houses. Children and youth can participate in age-appropriate classes to learn sculpture, painting and drawing, while adults have opportunities to dig into the finer points of anatomy for drawing the human figure, screen-printing or portraiture. It's a chance to give a gift that could lead to the creation of other artistic gifts shared with the world.
1401 Kearns Blvd., Park City. 435-649-8882, kimballartcenter.org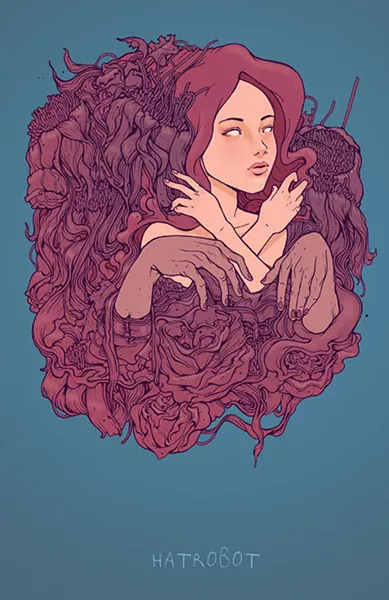 2. Downtown Artist Collective Holiday Market Items
Those who love browsing through artists' booths during summer farmers markets still have an opportunity to find unique creations from some of Utah's most gifted local artists. The newly minted Downtown Artist Collective is a co-op venture providing studio space and support for artists. But during December, it's also a place to shop for some of their work, from prints and paintings to small sculptures and distinctive crafts. If you have a chance to give a piece by Chris Bodily (his "Inevitable Decay" is pictured), Desarae Lee, Stephanie Swift, Chris Madsen and more than 20 other talented creators, why wouldn't you grab it?
258 E. 100 South, Salt Lake City. downtownartistcollective.org

3. Salt Lake Film Society "Red Carpet Club" Annual Membership ($60+)
While multiplexes seem to offer little more than disappointing variations on franchise themes and reboot/sequel/reboot "imagination," Salt Lake City's own nonprofit arthouse theater continues to serve up a variety of independent American narratives, foreign-language features and compelling documentaries. The Salt Lake Film Society's "Red Carpet Club" offers access to this content at a variety of levels to fit every possible budget for the aspiring Taratino on your list—from $60 for a year (discounted movie tickets and unlimited rentals from the Tower Video collection) to $5,000 (unlimited complimentary movie tickets for member and a guest, private Sundance Film Festival screenings, filmmaker luncheon and much more)—with several tiers in-between.
saltlakefilmsociety.org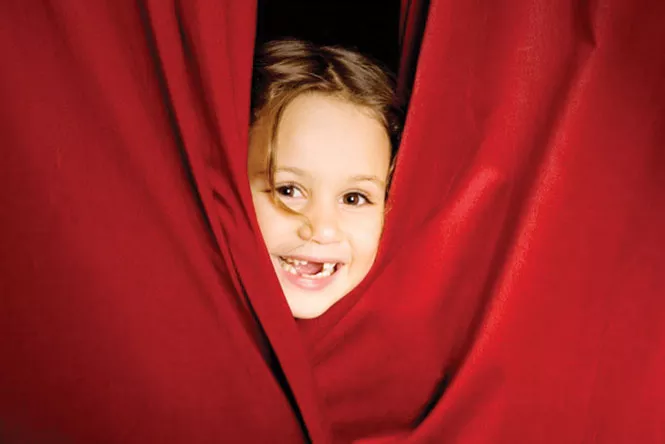 4. Utah Children's Theatre Classes ($25+)
Is there a child or teen in your family who just can't stop singing, dancing and performing? Perhaps what they need is a place to nurture those gifts. Utah Children's Theatre offers September-to-May afterschool classes in acting and musical theater, as well as fixed-term summer programs, and even private voice lessons. If you're not quite sure which day or class is the best fit, buy a gift certificate ($10+) toward a future class. Let that singing include singing your praises for being so aware of their budding talents.
3605 S. State, Salt Lake City. 801-532-6000, uctheatre.org
5. Pretty much anything at the Utah Museum of Fine Arts Museum Store
The Utah Museum of Fine Arts is still undergoing renovation of its galleries, but the gift shop has re-opened just in time for the holidays, and just in time to enjoy its plentiful options for art-lovers. Pick up a coffee-table book celebrating significant local art works like Nancy Holt's "Sun Tunnels," or jewelry from one of many local artists. The shop is also a wonderful resource for parents trying to raise art-loving kids, with coloring books, puzzles, toys, games and books introducing youngsters to great works and the great artists who created them.
410 Campus Center Drive, Salt Lake City. 801-581-7332, umfa.utah.edu/store
6. Utah Symphony & Opera Tickets ($35)
The extraordinary experience of listening to some of the world's greatest compositions performed live might not seem like something you could wrap a bow around and place under the tree. But the Utah Symphony & Opera offers special $35 gift passes during the holiday season—each one good for a ticket in select Abravanel Hall sections for any Masterworks, Opera or Entertainment Series performance scheduled for the remainder of the 2016-2017 season (Jan. 7-May 27). Recipients simply need to call the box office to redeem for a specific performance, and let the miraculous music sweep them away. Hurry; they're available through Dec. 23 only.
usuo.org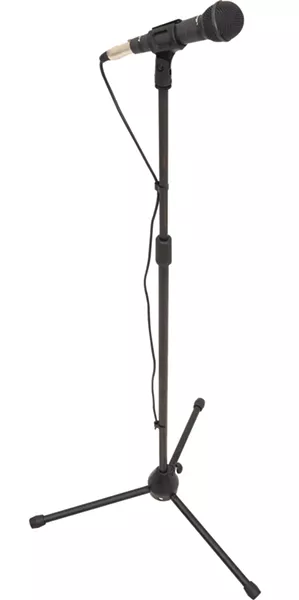 7. Wiseguys Comedy Club Gift Card ($25+)
Heaven knows that at this point in history, we can all use a little comic relief (when the comedy is actually intentional). Whether it's a local jokester or a nationally touring comedian, every weekend at the two Wiseguys locations—at The Gateway downtown, and on 25th Street in Ogden—you can find the makings of a hilarious evening out. Pick up gift cards in $25 increments, which can then be used to purchase tickets (reservations recommended), or for food and beverages to enjoy along with the show.
wiseguyscomedy.com