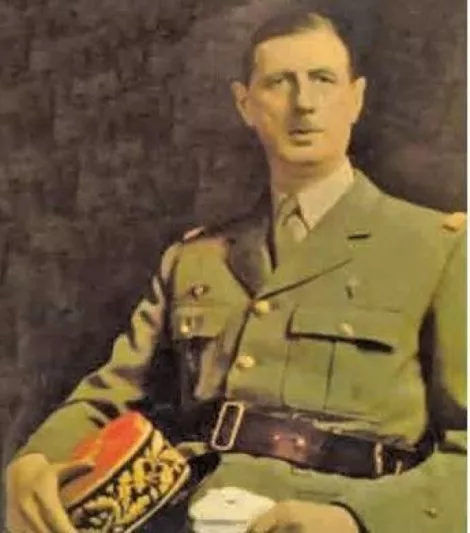 When I was a kid, one of my favorite bands was Johnny Green & the Greenmen, a Hollywood-based, green-haired show band. They played on—and appeared in— the Batman TV series (with an unknown Erik Estrada, in one episode). I even bought a guitar amp off of one of the guys in the band, which I still own.
In more recent years, I was a fan of Denis Leary, before he became a big-time TV and movie star, back when he was a standup comic. My favorite routine was his NyQuil bit: "NyQuil, NyQuil, NyQuil! We love you! You giant fucking Q!" Leary had a preference for the "original, green death flavor."

And maybe I have a slight penchant for things green, including the green grass of a ballpark in spring. Then there is Chartreuse. My ex-wife once banned it from our house, which is one reason she's my ex-wife (just kidding!). Chartreuse— which comes in green and yellow varieties—is a French liqueur with a rich and mysterious history. To some, it tastes like herb-infused paint remover. To me, it's a little bit of heaven. And that's probably apropos, since the stuff is, to this day, made by monks.

The formula for Chartreuse is a closely held secret. It's so secret, in fact, that only three monks are entrusted with the full recipe for producing Chartreuse at any one time. All that is known beyond those three monks is that Chartreuse is made from 130 or so roots, plants, leaves and other vegetal traces which are soaked in alcohol, distilled, mixed with honey and syrup, and cellared in oak casks to mature. The taste is difficult to describe, but perhaps Chartreuse's own description works best: "It tastes weird. The color is unthinkable. It's outrageously strong and it's made by three monks who don't talk to each other."

At 40 percent alcohol, Chartreuse is strong. And to me, it seems to bring on that slightly narcotic/psychotropic effect that other herbal concoctions such as Jagermeister impart. I prefer Chartreuse straight up or splashed over ice. Charles de Gaulle enjoyed Chartreuse-filled chocolate candies each evening. Chartreuse was a favorite liqueur of Hunter S. Thompson, appears in The Great Gatsby and was featured in the Quentin Tarantino film Grindhouse.
About Chartreuse, Tarantino says, "So good, they gave its name to a color."

In 1764, Green Chartreuse was first formulated, followed by lower-alcohol Yellow Chartreuse in 1838. According to the Order of Chartreuse, an order of cloistered monks dating back to 1084, today's Chartreuse liqueurs are still made "only by monks and are based on an ancient manuscript given the monks in 1605, called An Elixir of Long Life. The sale of the liqueurs allows the Chartreuse monks the funds necessary to survive in this commercial world and gives to them the ability to dedicate their lives to prayer and meditation." These guys live solitary lives, in permanent prayer, listening in silence to God. According to the monks of the Chartreuse Order, "The search for God is universal, the search for peace is universal, and the desire for world-wide brotherhood is universal." So I interpret my own attraction to Chartreuse as a sort of "higher calling."

A 375 ml bottle of green Chartreuse sells here for $27, and is the primary ingredient in a drink called the Screaming Lizard, which is two parts green Chartreuse, one part tequila and a lot of ice. For you nouvelle martini lovers, try this: Mix one part green Chartreuse and three parts Gin (shaken or stirred), and you've got yourself a Chartini.