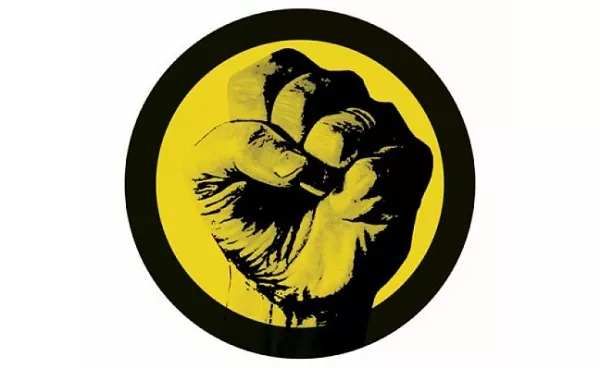 Hit the links this week to help The Hope Alliance further its mission of combating poverty in the developing world. Residents of West Jordan won't want to miss a property-tax hearing, and later in the week, everyone should be interested in what legislative committees have to say about topics ranging from tax funding for roads to the cost effectiveness of capital punishment.
Golf 4 Hope
Monday, Aug. 13
If you want to play hooky from work to play golf on a Monday, why not balance out the bad karma of lying about your sudden case of botulism by golfing for a great cause? The Alliance for Hope has been promoting basic health care, literacy and job opportunities in developing nations from Kenya to Guatemala since 1999. A ticket for four goes for $500, or pay $125 for individual players. Ticket sales benefit the Alliance's nonprofit works. The Jeremy Golf & Country Club, 8770 N. Jeremy Road, Park City, 435-333-3334, Aug. 13, 11:30 a.m.-7 p.m., TheHopeAlliance.org
Truth in Taxation Hearing
Tuesday, Aug. 14
West Jordan is feeling the economic pinch and is looking to help cover city services through an increase in property taxes. The property tax for a $189,501 residence would jump from the current $241.28 to $278.70 under the proposed increase, or $37.42 per year. A $189,501 business would increase from $438.69 to $506.73, or $68.04 per year. Whether you support or oppose the hike, if your rallying cry is, "No taxation without representation," make sure your voice is represented at the hearing. City Council Chambers, 8000 S. Redwood Road, West Jordan, 801-569-5117, Aug. 14, 6 p.m.-9 p.m.
Legislative Interim Committees
Wednesday, Aug. 15
The legislative pre-season is heating up. If you need proof, check out the Wednesday committee meetings that discuss using taxes to fund roads, the controversial bill that addresses the rights of biological fathers in adoptions that was beat down in the 2012 session, and the cost of capital punishment versus life in prison without parole. Utah Capitol, 350 N. State, 801-538-1029, Aug. 15, first committee begins at 7:30 a.m., last begins at 2 p.m., Le.Utah.gov