DONATE
Support the Free Press.
Facts matter. Truth matters. Journalism matters.
Salt Lake City Weekly has been Utah's source of independent news and in-depth journalism since 1984.
Donate today to ensure the legacy continues.

Goodwood Barbecue Co.

Handicap Friendly

Image
Hours:
Monday-Thursday: 11:00am - 9:00pm
Friday-Saturday: 11:00am - 10:30pm
Sunday: 11:00am - 9:00pm
Price: $$ - Moderate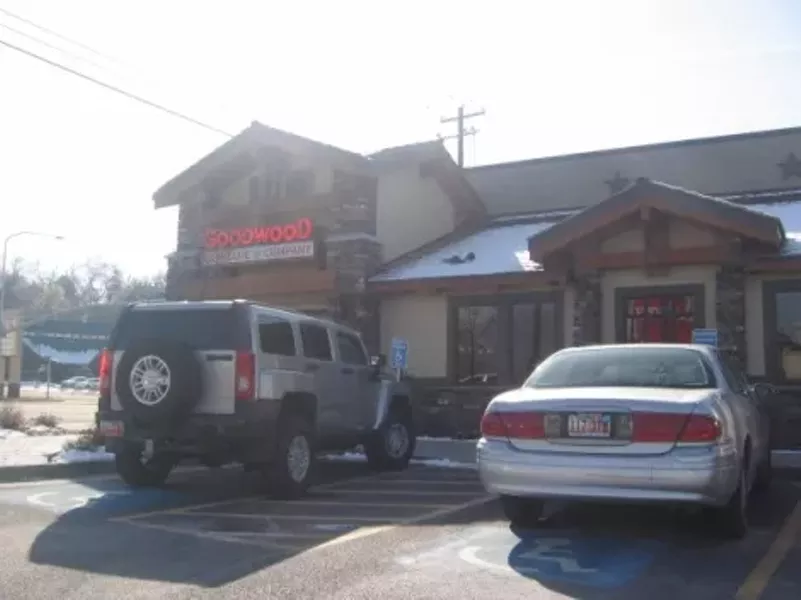 Sink your teeth into a pile of baby back ribs or smoke sausage while the kids dig on burgers & thick-cut steak fries.
More Goodwood Barbecue Co. Food Options
Check Out Goodwood Barbecue on Twitter
Check Out City Weekly's other Restaurants and Bars
Price: $$ - Moderate
Payment Type: Accept Credit Cards