DONATE
Support the Free Press.
Facts matter. Truth matters. Journalism matters.
Salt Lake City Weekly has been Utah's source of independent news and in-depth journalism since 1984.
Donate today to ensure the legacy continues.

Gundam NT
Rated NR 100 minutes 2019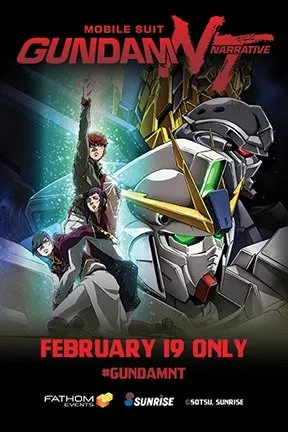 Gigantic robots duke it out in the dubbed version of the exciting, science-fiction anime "Mobile Suit Gundam Narrative"; includes behind-the-scenes footage and an exclusive mini-poster.
Show Times
Sorry there are no upcoming showtimes for Gundam NT