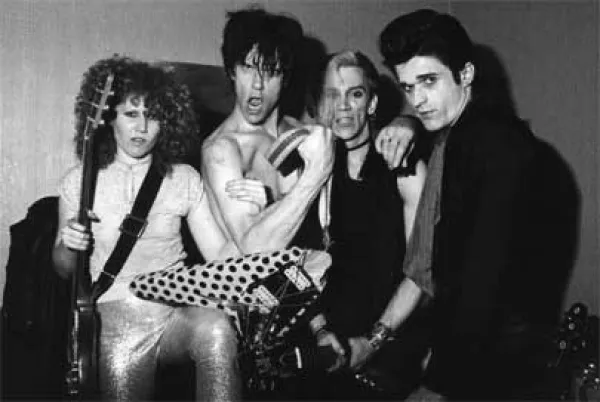 What are there, like, three major holidays that come with their own music? Everyone knows the routine at Christmas: Let's all sing songs that celebrate the corporate mascots of Christianity and Coca-Cola. Whoopee, pass the pumpkin pie and s'mores. We get sappy, jingoistic patriotic songs on Independence Day—thank you, er, screw you, Lee Greenwood. And on Halloween, we do the "Monster Mash."
The tune, performed by Bobby "Boris" Pickett & the Crypt-Kickers, is almost as ubiquitous as "I'm Proud to Be an American" and "Jingle Bells," but it's a lot more fun. There's something about cartoonish monsters getting together for keg stands and key parties, huh? It humanizes them.
Really, we created monsters to get our kids to behave—and explain man's inherent evil. You know how dictators like to use the specter of fear to get the proletariat to be good little serfs. Perhaps that's why we like to see innocuous versions of terrifying things, like the gigs and gigs of Halloween music you find on the 'net? There's nothing to be afraid of, folks. Except the RIAA.
Pass the playlist.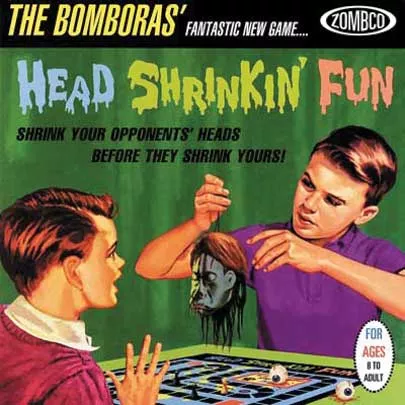 The Bomboras, "Land of the One Percenters"
Although this song came out 12 years ago and has no words, one likes to think The Bomboras were just a very forward-thinking surf-rock band. Play this one for your financial adviser while holding him with a baleful, silent gaze. This one's from Head Shrinkin' Fun (DGC/Zombie A Go-Go, 1998).
Southern Culture on the Skids, "Devil's Stompin' Ground"
SCOTS warns you away from the swamp-gas-filled woods, lest you cross over to the other side. I dunno … Rick Miller's spooky guitar licks are rather enticing. So are bass player Mary Huff's theremin-esque backing vox. You're a goner. You can get this and other freaky tunes on the band's recently reissued and expanded collection Zombified (SCOTS.com).
The Cramps, "Goo Goo Muck"
The late Lux Interior, as the titular creep, is "a-lookin' for a-somethin' that is nice to eat" on this song from the band's 1989 album Off the Bone (IRS). Oh, that cheerleader meat just falls right off, doesn't it? Somebody out there please create a barbecue sauce called "Goo Goo Muck."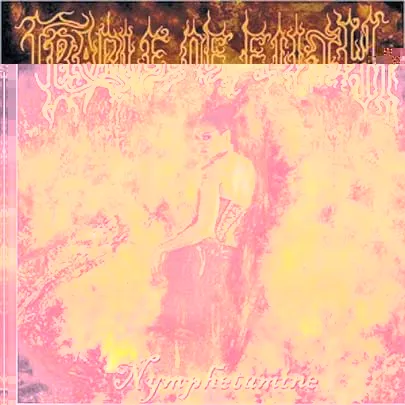 Cliff Richard and/or Cradle of Filth, "Devil Woman"
This song scared the shit out of me when I was a kid. It seemed like it only came on the radio at night and while we were in the car driving through dark neighborhoods in Sugar House. And that's the Cliff Richard version. Theatrical metal band Cradle of Filth took a shot at it, too, but it pales in comparison to Richard's more understated cheesy pseudo-disco original. Evidently, someone else also thought it was scary: It's on Halloween's Gravest Hits (Capitol, 2009).
Misfits Meet the Nutley Brass, "Last Caress"
As if this song weren't fucked up enough. Listening to the Nutley Brass translate lines like "I got somethin' to say/ I killed your baby today/ and it doesn't matter much to me/ as long as it's dead" to bright trumpet tones in a cheesy-breezy lounge context? Twisted. Find this on Fiend Club Lounge (Ryko/Misfits, 2005).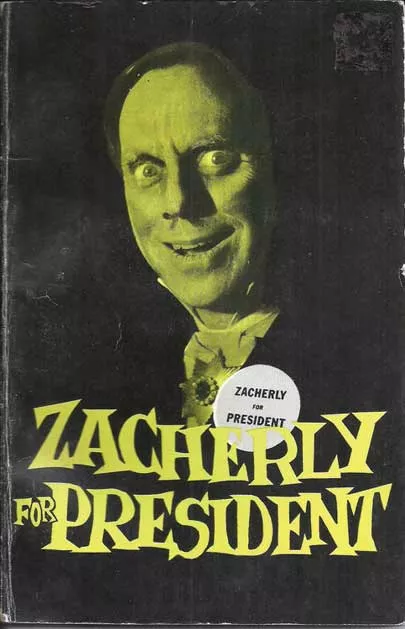 Zacherle, "Dinner With Drac, Pt. 1"
Novelty-music hipsters like me will say you haven't heard shit until you've heard John Zacherle, aka Zacherley, Zacherly. He's one of the O.G.s of fright-night horror-movie showcases on TV, having hosted programs like Shock Theater and Chiller Theatre since 1957. He also recorded a number of monster-themed albums, including the recently reissued Monster Mash/Scary Tales (Real Gone, 2012), which includes this playful sax-driven number and his own version of "Monster Mash." Now 94, it appears "The Cool Ghoul" will live forever. Great. Now that I said that, he's gonna kick the bucket.