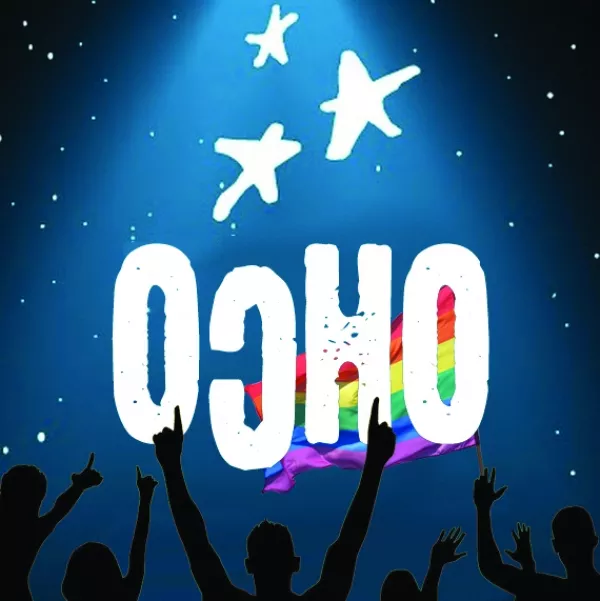 Eight reasons you didn't go out on New Year's Eve:

8. Had to finish Hard Target, Street Fighter and Capote before they expired on Netflix.

7. The gays. They're everywhere, doing their gay stuff.

6. New Year's Eve is amateur night—the real partiers go hardcore on Thesaurus Day.

5. Was preoccupied reflecting on a year wasted not twerking more.

4. Too busy live-tweeting a particularly uproarious game of Settlers of Zarahemla.

3. For the fifth year in a row, EVE SLC failed to book Night Ranger.

2. These owl-and-octopus potholders weren't going to crochet themselves.

1. Thanks to increased spirituality and enlightenment, blackout binge-drinking is more of a personal journey these days.
Twitter:Â @Bill_Frost