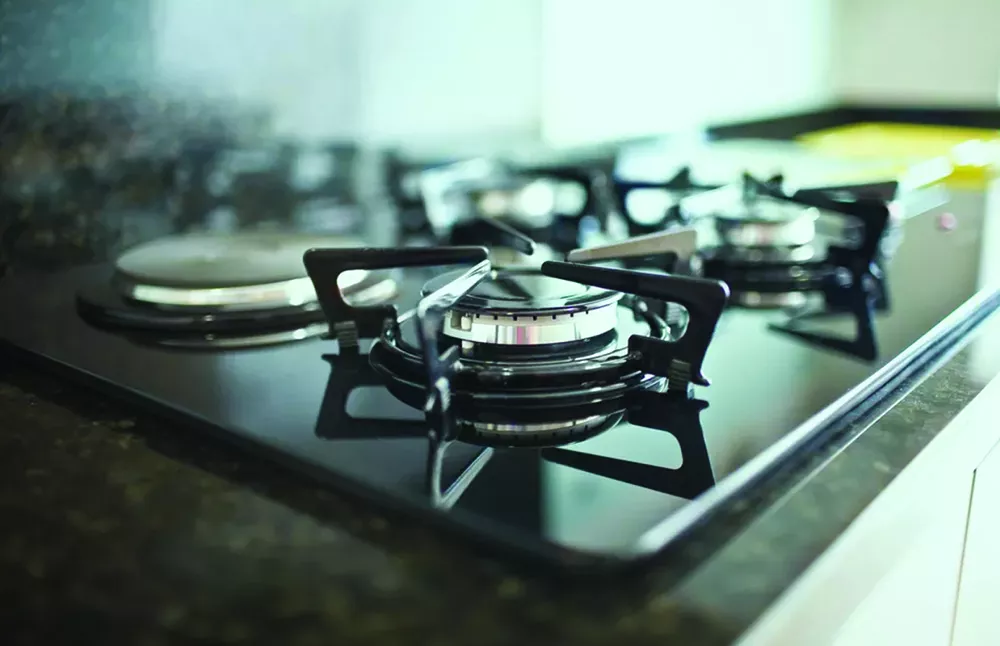 Hispanic Heritage Street Festival
Hispanic Heritage Month is underway, which means it's time for Take Care Utah's annual Hispanic Heritage Parade and Street Festival. In its third year, the event once again brings Salt Lakers together to celebrate the diverse heritage of Latin Americans. A festival like this always means lots of tasty food, and vendors are serving some of my favorites. Expect to see empanadas, tortas, arepas, street tacos and Cuban sandwiches aplenty while enjoying vibrant music, DIY craftspeople and dance performances. The event is scheduled at The Gateway (18 N. Rio Grande St.) from 10 a.m. to 2:30 p.m. on Saturday, Sept. 22. Admission is free, and all ages are welcome. Visit bit.ly/2xfLWJx for more information.
Truffle Class
Amateur candy makers are in luck this weekend, as Bakers C&C (44 W. Vine St., 801-487-3300, bakerscandc.com), Murray's finest supplier of bulk chocolate, cake decorations and candy making supplies, hosts Ruth Kendrick of Chocolot Artisan Confections (chocolot.com) for a demonstration of her skills. Those familiar with Kendrick's flair for creating gem-like truffles that look too expensive to eat will be eager to get an inside look at her process. She'll focus on truffles, meltaways and gianduja, a chocolate hazelnut spread that could kick the cocoa out of Nutella. The event takes place at Bakers C&C at 10 a.m. on Saturday, Sept. 22, and tickets can be purchased for $35 on the shop's website or by phone.
Enchilada Competition
Chances are that some of you readers out there are sitting on a perfect enchilada recipe. Maybe you break it out every so often to impress a relative or a date, but it's something that doesn't net you nearly enough credit. Well, my enchilada enamoradas (and enamorados), the time for glory has finally come! Midvale's Cheers to You (7642 S. State, 801-566-0871) is hosting an epic cage fight among local amateur enchilada chefs. Would-be competitors are encouraged to bring enchiladas forged from their most beloved recipes and go head-to-head against other competitors to win bar swag and, of course, bragging rights. The battle takes place on Sunday, Sept. 23 at noon sharp.
Quote of the Week: "I'm convinced that anyone who doesn't like Mexican food is a psychopath."
—Jim Gaffigan
Send tips to: comments@cityweekly.net