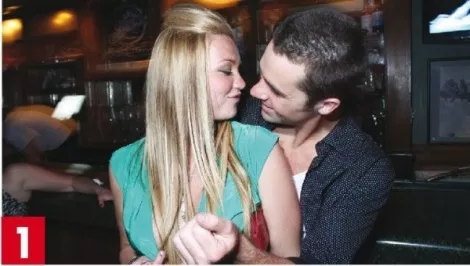 Plush Thursdays/Hooters: Green Street Scene
Thursday nights are packed with kickball fanatics, Devil Whale(s) (the band) and dancing fools at Green Street (602 E. 500 South). All those groups packed the bar Thursday, April 22, for one of the more random/awesomely fated nights at any club in recent memory. Green Street sponsors a kickball team that celebrates victory (or defeat) every Thursday as the dance floor pumps above them. DJ Erockalypse, a finalist in this year's CWMA DJ spin-off, took the tables upstairs and shredded them for all the winners taking advantage of Ladies' Night. And patrons were treated to a set from local band The Devil Whale, too. Fans of Hooters—the restaurant, of course— can show up at Green Street on May 6 at 8 p.m. for a bikini contest among Salt Lake City's Hooters girls, with donations going to a local cancer charity.
Girls Gone Wild at Club Allure
Saturday, May 1, will be the luckiest day in 2010 for some local hottie as the Girls Gone Wild crew searches for The Hottest Girl in America at Club Allure (8925 S. 255 West). Allure is combining the contest with another featuring prizes to girls in "Naughty School Girl" outfits. School Girl outfits will also garner free entry. Note: There will be no nudity at this event—we don't think so, at least.
Designer Drugs at The Urban Lounge: Who could believe it?
Designer Drugs are in fashion at clubs this year, and we're not talking about your grandma's MDMA here—the DJs/producers going by the infamous moniker are infiltrating your ears April 30. The Urban Lounge (241 S. 500 East) is hosting what should be a killer set with DJ Bandwagon and JSJ of G Elect on the decks. The doors open at 9 p.m., $10 cover.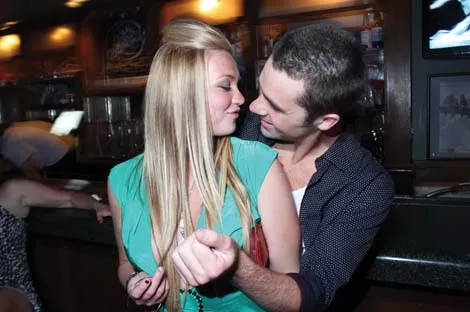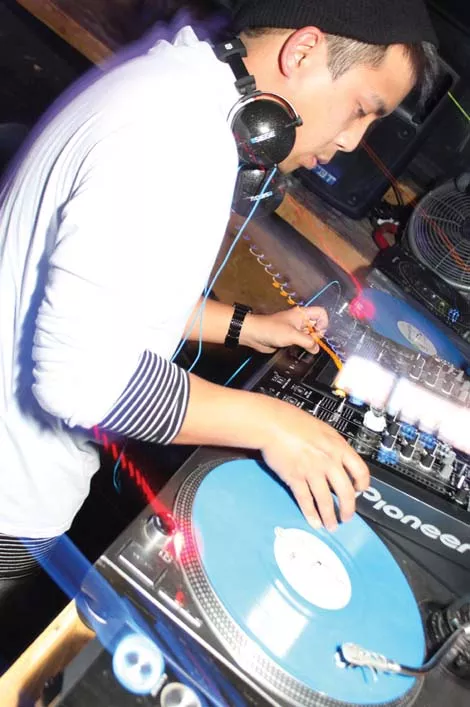 Green Street Hot Shots:
1. Brittany Mandryk, Jackson Stevens
2. DJ Erockalypse
3. Melanie Chacon, Connie Shen
We want to keep Utah up to speed on local nightlife. Submit tips about club openings, closures, remodels, special events, drink recipes and noteworthy changes to comments@cityweekly.net