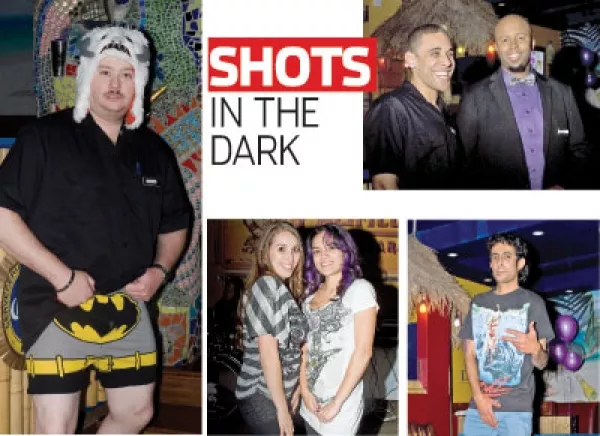 I've always been intrigued by Inferno Cantina (122 W. Pierpont Ave.). Maybe it's because I'm a huge fan of tequila bars, flaming torches and, obviously, that movie Inferno starring Jean-Claude Van Damme. But in all seriousness, this downtown spot throws some damned good fiestas. Known for serving up authentic c, Inferno pulls a hefty college crowd every weekend. This is especially evident on Saturdays, hosted by DJ Erockalypze, who plays a spicy, balanced blend of hip-hop and Top 40. While you're there, take advantage of the Tecate & tequila shot combo for a mere $5. Pics are from the Nov. 10 Snow Pants or No Pants Party. All photos by Mike Fuchs.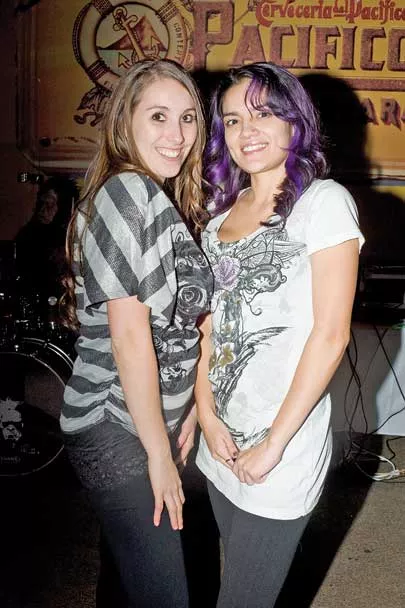 Inferno mamacitas.
Sarah Guzman, Lindsay Trujillo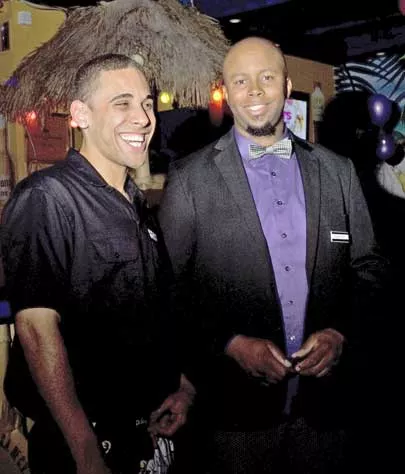 Obama's Utah Doppelganger thinks that bow tie is hilarious.
Antoine Louis, James Andrews
Some men just want to watch the world burn.
Chris Heft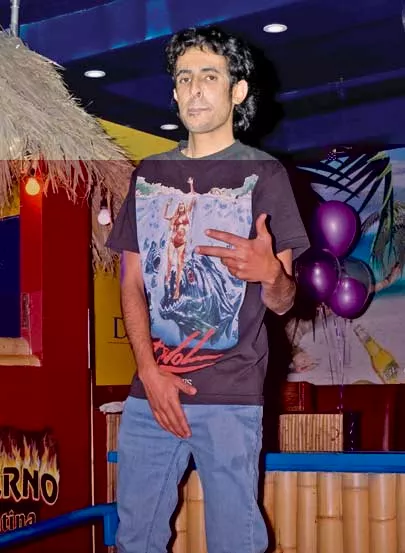 Shorty wanna be a thug.
Abdol Alshammari