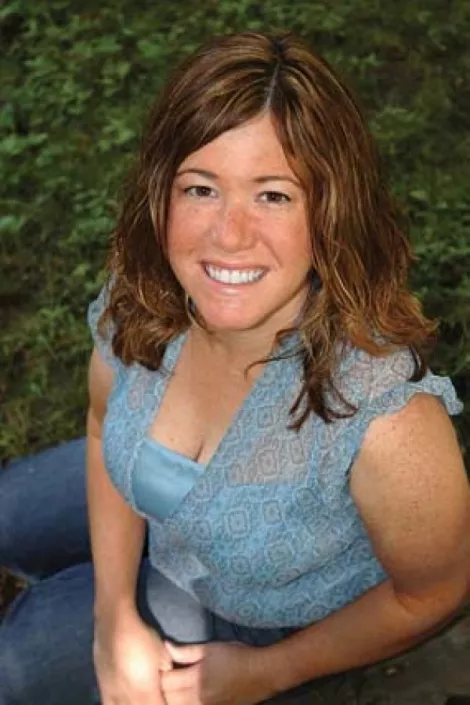 How do you top being a senior editor for Teen People who regularly interviews Hollywood teen stars like Zac Efron? You take all that insider knowledge about the lives of Hollywood teen stars and write about the life of a fictional Hollywood teen star in a series of books aimed at teen readers.
Author Jen Calonita will be in town in anticipation of the release of Secrets of My Hollywood Life: Paparazzi Princess, the fourth installment in the Hollywood Life series. The new book is the second Calonita has released in the last 10 months, a writing pace that might put even the likes of Joyce Carol Oates and Stephen King to shame.
In some ways, the series could be described as Hannah Montana for the YA set in that the central character—television star Kaitlin Burke—has to deal with the perils of fame while also navigating the relationships and experiences that all teens go through. But that's just a theory. You can ask the author herself about it today.

Jen Calonita: Secrets of My Hollywood Life @ The King's English Bookshop, 1511 S. 1500 East, Tuesday, March 10, 7 p.m. KingsEnglish.Booksense.com