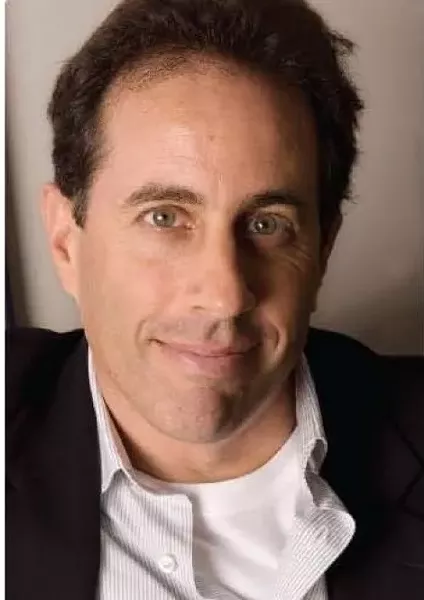 When comedy legend Jerry Seinfeld comes to town to do stand-up, people come out of the woodwork to snag a ticket—which can be difficult when he's only giving one performance. Seinfeld has become such an icon that, even though it's been 12 years since his self-titled television show ended, he's still making huge amounts of money from it. Forbes magazine ranked him the top-earning comedian of 2009 with an income of $85 million, most of which came from syndication revenue.
Since ending his successful show, Seinfeld has dabbled in many areas of entertainment: writing books, providing the voice for the main character in Bee Movie, doing TV commercials and even producing. His latest venture, NBC's The Marriage Ref, involves celebrity panelists resolving real-life couples' petty arguments. Seinfeld mostly works behind the scenes, although he appears as a panelist from time to time. He is also currently working with Saturday Night Live alum Colin Quinn on a one-man show that will be, according to Seinfeld, "a history of the world in 75 minutes." Quinn will star in and write the show, with Seinfeld directing and producing.
Even though he's got plenty of projects on his agenda, it's nice to know that Seinfeld's skill as a comedian is stronger than ever. He can still tell smart and hilarious stories about the insanity found in the minutiae of everyday life, and his professionalism and command of the audience make his high ticket prices worth every penny.

Jerry Seinfeld @ Abravanel Hall, 123 W. South Temple, 801-355-ARTS, June 11, 7 p.m. $61-$76. ArtTix.org