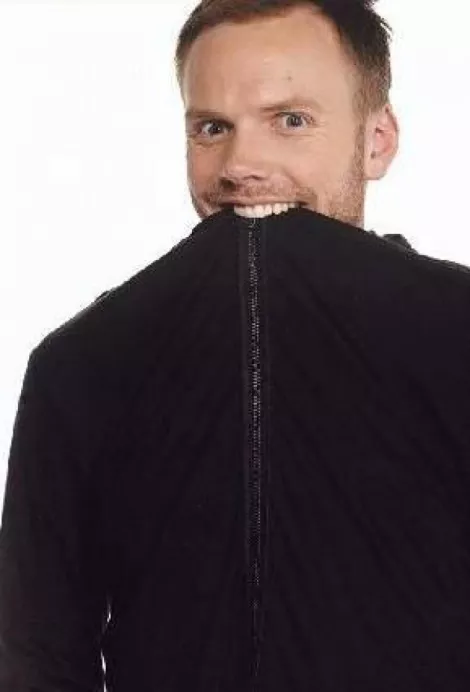 Whether you live and die for shows like American Idol and The Tyra Banks Show, or believe they are the main contributors to the dumbing down of America, there's one thing you can say about pop culture: Nobody mocks it better than Joel McHale.

His weekly show The Soup on E!—for which he is not only the star but also the main writer and producer—takes on everything from reality shows and the latest pop icons to Mexican soap operas. Most notable are the show's frequent and harsh comments about other shows on the E! network, as well as it's most popular star, Ryan Seacrest.

McHale has set himself up nicely for a rise in popularity with a role in the upcoming movie The Informant with Matt Damon. He's also the star of the new NBC show Community, in which he plays an attorney who loses his license and is forced to go back to community college alongside the likes of Chevy Chase.

With all this work, it's amazing that he's found the time to continue his stand-up comedy act and tour the country. His act is very much like his bits on The Soup; fans of the show will get much of the same type of material they're used to seeing every week, minus the miniature screen he pretends to look at on TV. If you love The Soup, you'll enjoy seeing Joel McHale perform live. Just pray your 15 minutes of fame never ends up as one of his punch lines.

Joel McHale @ Abravanel Hall, 123 W. South Temple, 801-355-2787, Friday, June 12, 7:30 p.m., ArtTix.org