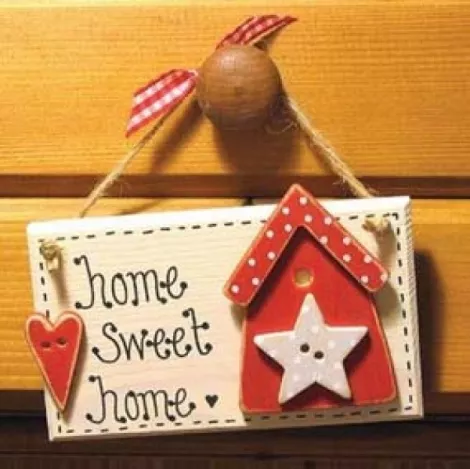 n
Are you in the market for a house? Then has Betty Perry's bank got a deal for you!
n
Perry, the elderly Orem woman who infamously was thrown in jail last year for neglecting to water her lawn, apparently hasn't had better luck this year. According to a Salt Lake Tribune story, her house has been foreclosed upon, and she has left the state.
n
The charming home has three bedrooms, two baths, a dead lawn and a neighborhood filled with busybodies willing to turn their neighbors in to the police for just about any infraction. Security is outstanding, with police on call who take their jobs very, very seriously.
n
So if you think you can withstand the neighbors' scrutiny into every aspect of your life and are willing to devote plenty of time, upon penalty of imprisonment, to landscaping chores—why, then, welcome home!