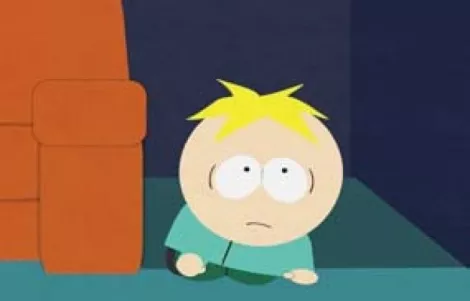 We've been basking in that rich, Buttars-y goodness wafting down from Capitol Hill ever since Sen. Chris Buttars, R-West Jordan, assured us he's "intensely committed to maintaining the fundamental moral values of the country."
After all, racism and homophobia are what made this country great, and a small but scrappy band of Buttars defenders have been working overtime on local blogs and comment boards to drive home the message that "black" doesn't always mean "bad."
No, of course it doesn't—which is why Buttars had to pair that particular adjective with "ugly" in his now-infamous "ugly baby" gaffe.
And, lest we forget, Buttars reminded Robert Gehrke in a Salt Lake Tribune story that, for 15 years he "dealt with" minorities at the Utah Boys Ranch. Because if anything says "not racist," it's a willingness to keep black kids in a reformatory.
Yeah, thanks for giving, Buttars.