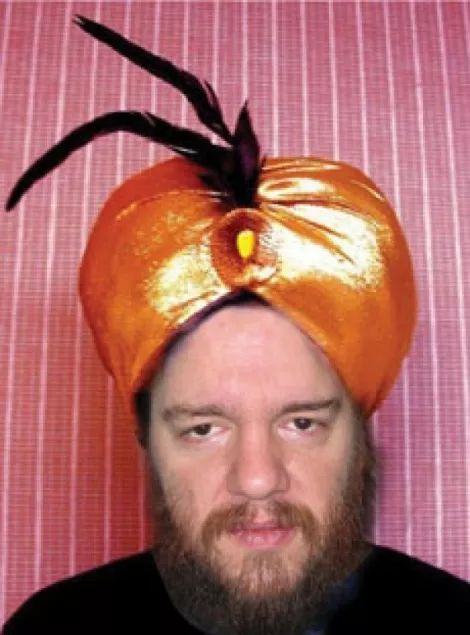 According to City Weekly reporter Ted McDonough (Read Article), I psychically predicted 12 months ago the publication of a 2007 LDS Church pamphlet some say heralds a kinder approach toward gay and lesbian Mormons.
Now, as much as I'd enjoy being thought of as an oracle, I must protest. My prediction was that church President Gordon B. Hinckley would "announce in April that members should accept monogamous gay and lesbian couples in full fellowship" ["Swami Brandonanda Foretells the Future," Jan. 4, 2007].
In reality, the pamphlet "God Loveth His [Gay] Children" might as well be subtitled "… as Long as They Are Willing to Live Sad, Celibate Lives With No Hope for Any Official Support or Recognition of Their Second-Class Families." (To begin with, it says it's intended for those "troubled with same-gender attraction.")
Hinckley is a compassionate and gentle man worthy of respect, and I hope the pamphlet will encourage Mormon families to cease their campaign of psychological terrorism against their gay kids. However, until his professional prophecy arrives, my amateur one will not have come to pass.