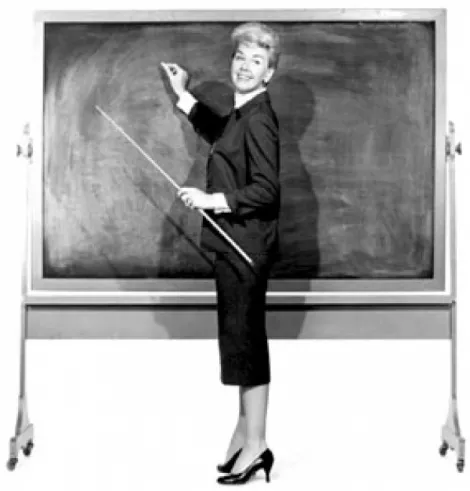 If you're a Utah native or a transplant whose spent any amount of time here, you know that the rest of the world has its preconceptions about us—mostly wrong ones—and it can be difficult to set the world straight.
We want the world to know who we really are. We're Utahns, of course—you wouldn't think the world would have any trouble with that. Au contraire. Publications from The New York Times to Seattle's Stranger think we're "Utahans." (The extra A is for extra antidepressants.)
Now, the publications around here, including City Weekly, use the spelling "Utahns" the way God intended. Why is it, then, that the spell checker on the Deseret Morning News' comments board insists upon the godless New York Times spelling?
Evil spirits are no doubt to blame—which means the comments board must be possessed ... by a demonym.