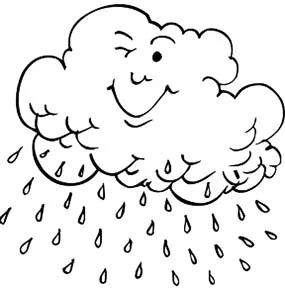 Nutjob political agitator group Focus on the Family Action (which is the arm of Focus on the Family devoted to nutjobs on the go) removed a video from its Website calling for members to pray for "rain of biblical proportions" during Sen. Barack Obama's speech at the Democratic National Convention Aug. 28—"abundant, torrential" rains. Rains to create flash-flood warnings and "swamp the intersections."n
Turns out God did not heed the nutjobs' prayers; by all accounts, there wasn't a cloud in the sky in Denver.
Some have pointed out that Hurricane Gustav made landfall during the Republican convention earlier this week. Fortunately for the GOP, Minneapolis/St. Paul is not hurricane country, but Gustav did present an ill-timed distraction.
Locally, a torrential downpour drenched participants in Monday morning's Mormon Mile footrace. (Note: In keeping with the new law that everything must have a corporate sponsorship, the race has been renamed the MormonTimes.com Mile.)