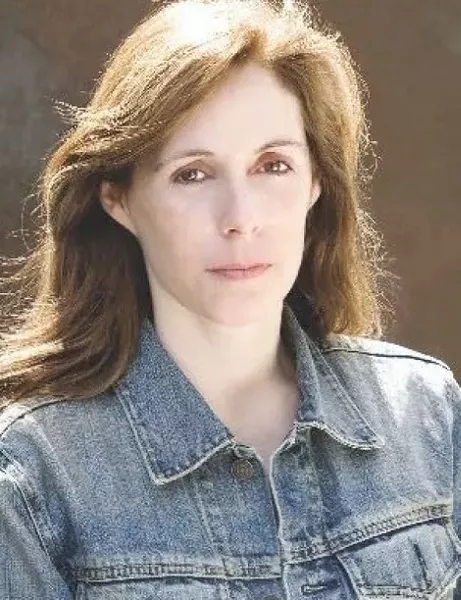 A decade ago, Laurie Halse Anderson published Speak, her award-winning story of a girl traumatized by terrible events. Her latest young-adult novel, Wintergirls, again explores the psyche of young women torn apart by their distorted sense of themselves.

Lia Overbrook, Wintergirls' protagonist, is a high-school senior with a life in tumult. Now living with her father and stepmother after being hospitalized for an eating disorder, Lia is trying to pretend that all is well even as she continues trying to whittle away the pounds and secretly cut herself.

And she gets another jolt when her one-time best friend, Cassie, turns up dead in a motel room under mysterious circumstances—after leaving several unanswered, desperate messages on Lia's cell phone. Guilt tangles with Lia's already twisted body image in a story driven by Anderson's uncompromising look inside the thoughts a girl whose only way of dealing with her pain is to hollow herself out.
Laurie Halse Anderson @ The King's English Bookshop, 1511 S. 1500 East, 801-484- 9100, Thursday, March 26, 7 p.m. KingsEnglish.Booksense.com