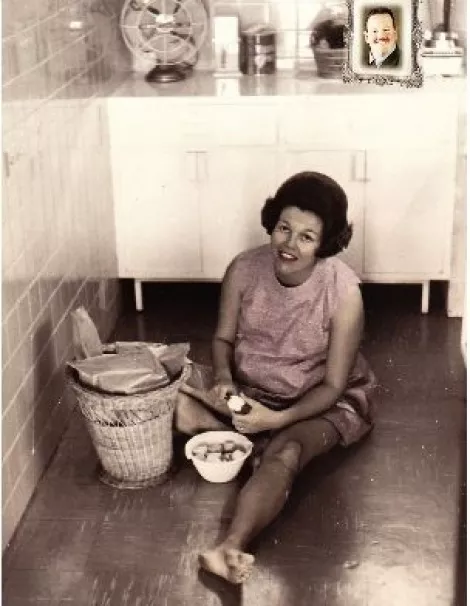 Eight activities still legal for pregnant Utah women to participate in without fear of criminal prosecution for "attempted abortion":
8. Cooking, cleaning, the usual stuff they should be doing, anyway.
7. Riding new Lagoon roller coaster Mr. Toad's Miscarriage Express.
6. Watching romantic comedies starring Jennifer Aniston—but not Jennifer Lopez.
5. Pilates, yoga, the usual stuff they say they're doing when they're really at Chili's.
4. Attending Patrick Henry Caucus meetings—but not Patrick Swayze Caucus meetings.
3. Drinking 3.2 beer. It only makes you fat, and that's not an issue anymore.
2. Attending religious services with your husband. No husband? Never mind.
1. "Mustache-Ride" Thursdays (per amendment by Rep. Carl Wimmer).