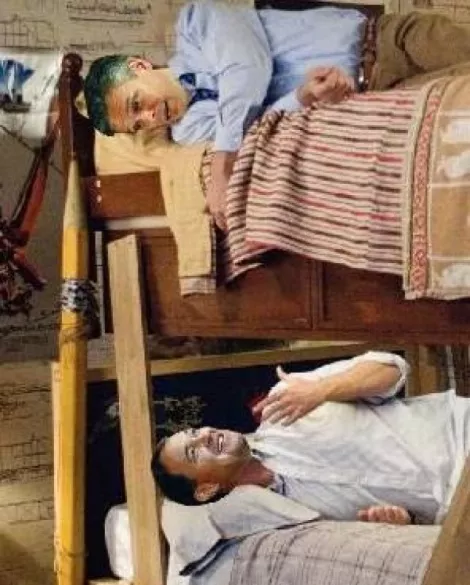 Eight reasons no one wants the job of lieutenant governor:
8.
Always being kidnapped by the governor's supervillain arch-nemesis.
7.
Comforting governor's mistress takes valuable time away from own mistress.
6.
The governor always gets the top bunk in the mansion.
5.
Constantly has to reassure the governor, "No, those pants don't make you look fat."
4.
Having to ride in the passenger seat so the governor can use the Diamond lane.
3.
Updating the governor's Facebook status every 15 minutes is a pain in the ass.
2.
The lieutenant governor always gets stuck with the check at Ruby Tuesday.
1.
Might have to wait several months for the current governor to quit.