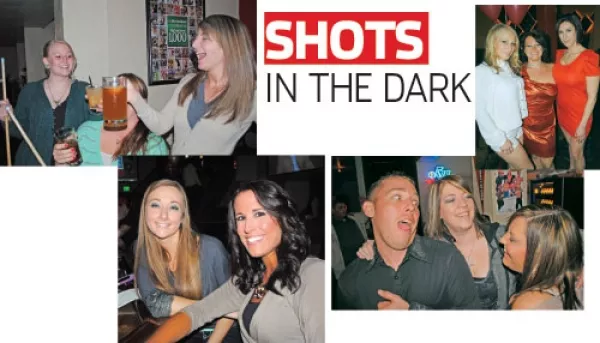 I truly enjoy going to Lumpy's Downtown (145 Pierpont Ave., 801-883-8714)—I'm a 30-year-old man-child who loves any bar that's remotely close to a Dave & Busters. But I also like to think that this downtown sports staple is more than a just solid spot to catch a game and shoot a little pool. Every Saturday night, Lumpy's switches gears and goes from a fist-pumping sports party to a non-sports-related dance party, hosted by DJ Fonik. Plus, it's a great place for cheap libations, like $3 Fireballs and $2.50 Busch cannons. Coming up, check out the UFC Fight on Feb. 23, the all-day NASCAR Party on Feb. 24 and, my personal favorite, Midget Wrestling on April 4. (Photos from the Red & White Party, Feb. 16)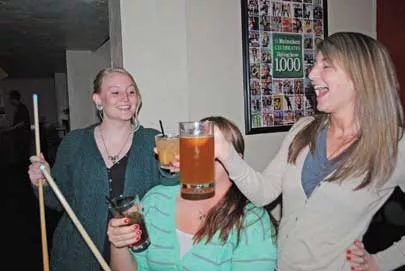 Cheers to you never being in Shots In The Dark.
Keerie Noorda, Stevie Eck, Sheryl Cronin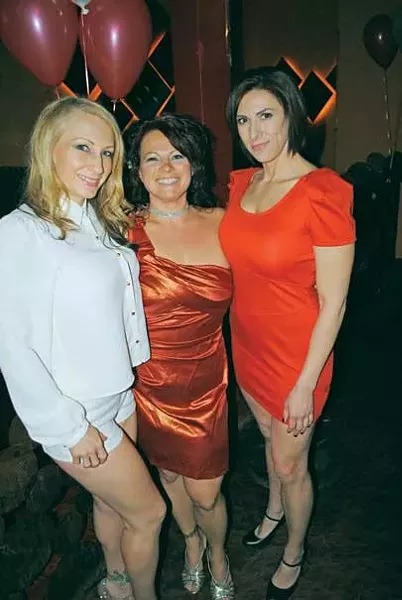 We danced, we drank, we fashioned.
Adelini Emmerling, Carla Tang, Desiree LeJeune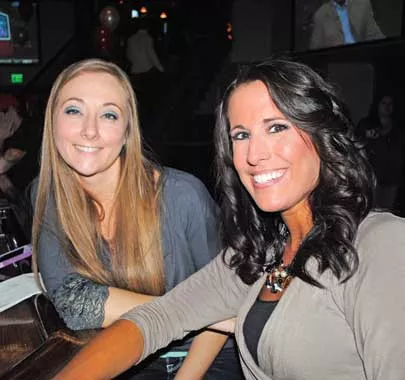 "Lumpy Ladies" would probably be the worst caption of all time.
Heather Baxter, Emerald Alquist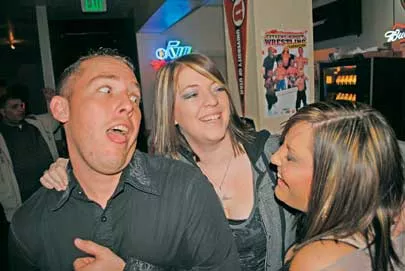 So then I said, "Whaaazzz up?!" Remember that joke?
Clint Alderidge, Brianne Silzman, Cassie Holmes