Prom: Lumpy's Style
Didn't have much success in high school at the prom? Or maybe you had an amazing time and want to relive it? Either way, Lumpy's Downtown (145 W. Pierpont Ave.) is having a prom for those 21 and older on May 21 at 8 p.m. Lumpy's will have a photographer on site to make sure the night's memories are captured. If you've wanted to be a prom king or queen, go to the Lumpy's Facebook page and post some pics to get nominated. And, just like a real prom, someone will probably be getting felt up for the first time. Formal dress requested for prom-goers.
Metro Banger: Eli Smith
Eli Smith is a Utah favorite who has been traveling from Los Angeles to do shows for a while now. He's known for working So So Sweet in Tokyo and deejaying killer shows. DieKRU is bringing him out for a special set Wednesday at Metro (540 W. 200 South), when he'll be joined by DJs Hotnoise and Typefunk. Cover is $7 before 10 p.m., $10 after.
Gracie's: Tandem Charity Raffle
Gracie's is close to everything you need downtown, and it's got a killer patio. Daniel Day Trio is even known to stop by for regular sets. The bar is also raffling off a tandem Natty Light bike for charity on June 24. Raffle tickets are available now starting at $5 per ticket, and a package of five for $20. The charity is Walk MS, and it's a great one to support. Visit Gracie's (326 S. West Temple) for some good drinks, three bars and one of the best rooftop views of downtown.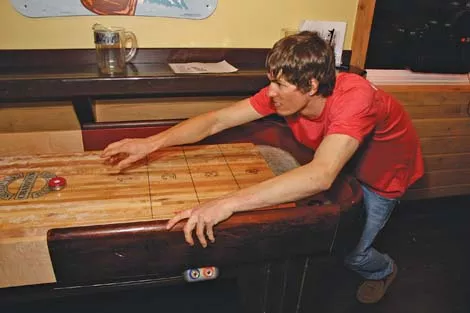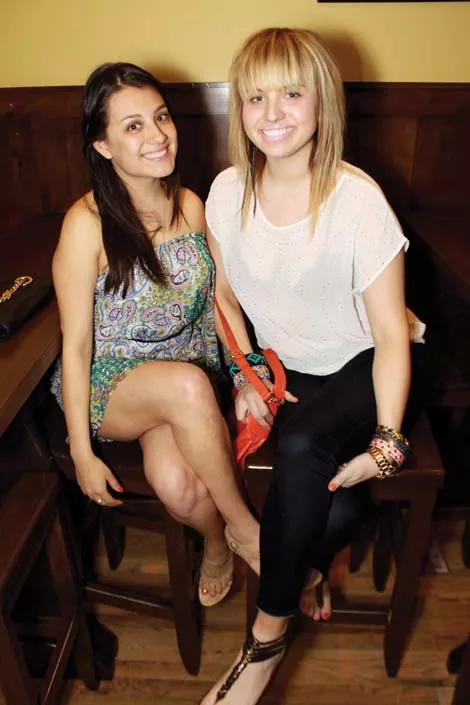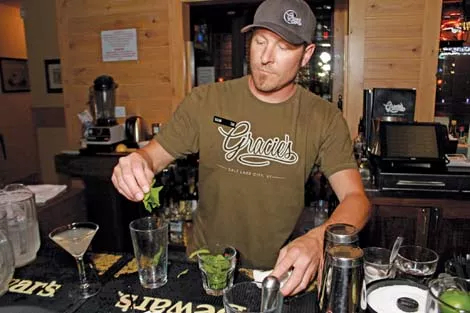 Hot Shots from Gracie's:
1. Jerry Fuller
2. Kelly Boysen, Jen Baigent
3. Sam Matthews
We want to keep Utah up to speed on local nightlife. Submit tips about club openings, closures, remodels, special events, drink recipes and noteworthy changes to comments@cityweekly.net.