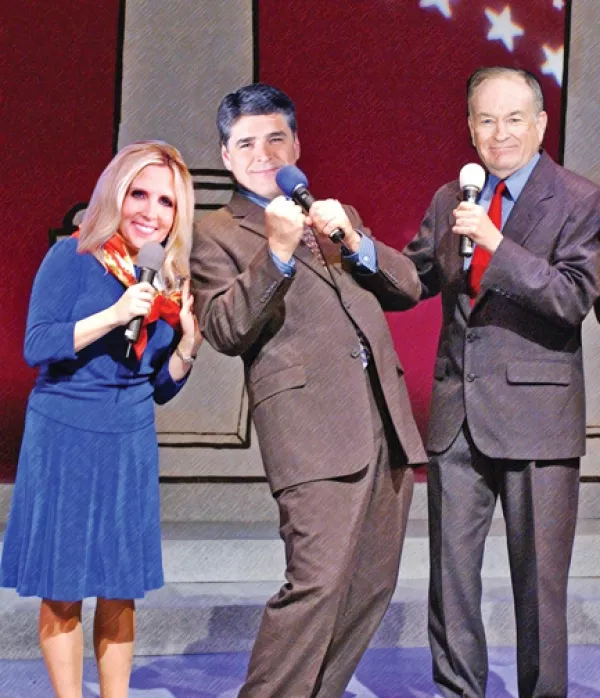 Eight more news stories the Mainstream Media is keeping from you:
8. Fox News is actually an elaborate prank by a Canadian sketch-comedy troupe.
7. Six out of 10 ghost hunters are just in it for the cool jumpsuits.
6. Ten out of 10 Bigfoot hunters were too stoned to pursue ghost hunting.
5. Hot Ukrainian girls really are waiting to meet you, but you keep ignoring their emails.
4. "Push to Walk" buttons at street intersections are all wired to a pacemaker that keeps underworld god Zord alive.
3. No one dares admit that Homeland is completely ridiculous.
2. The government controls elections, the weather and rationing of the McRib.
1. Anyone paying attention to the Mainstream Media has aged out of the demographic the Mainstream Media cares about.