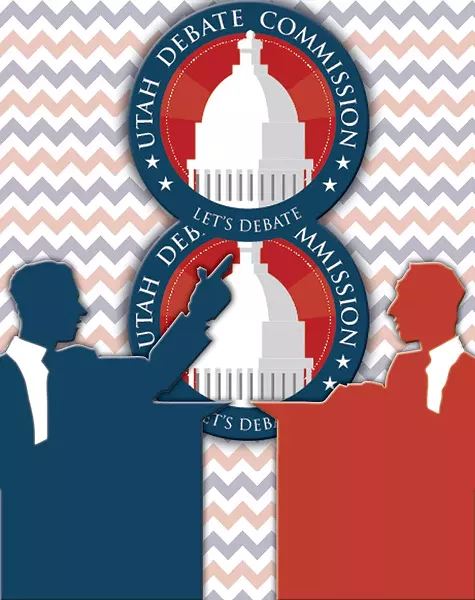 8. Must not be a third-party candidate, as they have no chance of winning.
7. Must not be a Democrat, as they have no chance of ... whoops ... [Delete]
6. Must know meaning of "multi-partisan," and then explain it to the commission.
5. Cannot go by first names such as "Dutch," "Skeeter" or "Grand Wizard."
4. Incumbents required to show up for at least the pre-debate buffet.
3. Challengers required to provide recent receipt from Great Clips or equivalent salon.
2. "Emissary of God" or "Radio Talk-Show Host" should not be listed under Prior Occupations.
1. At the very least, wear your "good" overalls and "dressy" ballcap.