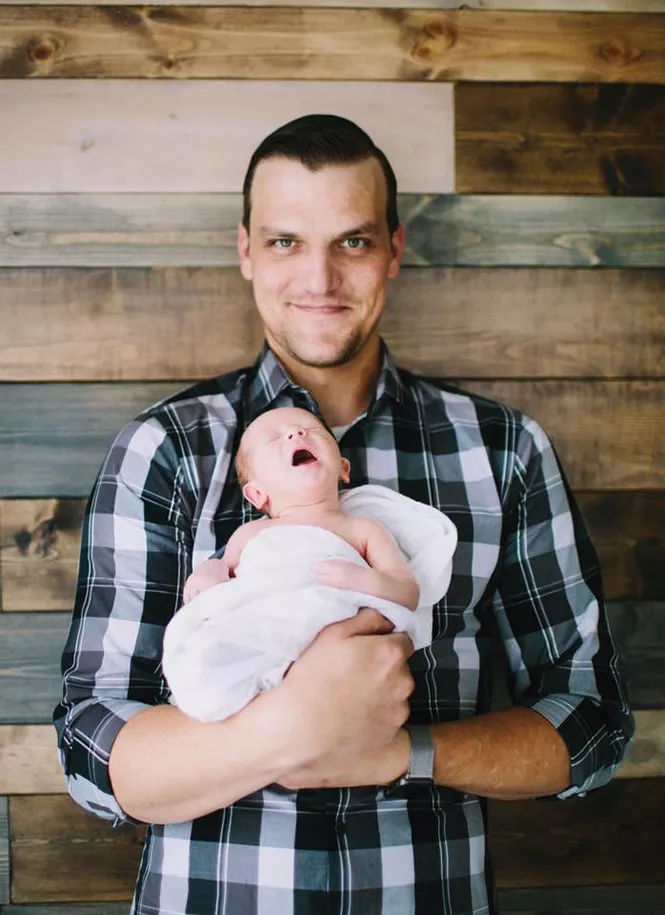 Six years ago, Joel Johnson arrived in Salt Lake City to enter a court-ordered treatment program. Today, he is a political consultant representing a variety of clients advancing public policy on Capitol Hill, including those involved with behavioral health and criminal justice policy.
How were you able to turn your life around?
I came to Salt Lake from Southern Utah to enter a treatment program that, suffice it to say, had been mandated. As I made my way through the system, I picked up a part time job cold calling for political candidates. At that job, I became friends with Travis, my eventual business partner. He introduced me to someone who offered me an internship during the 2011 Utah Legislative session. I completed my treatment requirements and we began working with Utah Support Advocates for Recovery Awareness, an addiction recovery community organization.
As I improved, I got a job at the Capitol for the next three years and completed a Bachelor of Political Science degree at University of Utah. Then, Travis and I set up our political consultancy, Community Solutions Consulting, to serve clients within and outside behavioral health and criminal justice.
So, you grew from helping yourself to helping others?
It's quite a deal to help get a bill through legislature and it opened my eyes as to how progressive Utah is with regard to behavioral health issues. State Representative Eric Hutchings from Kearns met with us about dealing with the expungement process, making it easier for people to recover and clear up their criminal records. A resulting bill was passed in 2013 allowing people who get caught up in addiction and mental health issues to clear their record after five years of compliance. This has become one of our areas of public policy expertise.
Is your own past why do you do this?
I am fascinated by the legislative process and how it affects society. As part of my own program of recovery, I try to help other people break the cycle of addiction. When I see something that helps them and affects them for the better, I feel pretty good.
What else has changed for you?
My two greatest accomplishments were convincing my beautiful wife to marry me and, together, having the most amazing little boy three months ago. It taught us how to love more than we thought possible. That's the real stuff. Professionally, I've been lucky enough to be involved in conversations that have reformed a lot of criminal justice and behavioral health policy.
And for fun?
I snowboard at Brighton and a year ago I took up golf. I have a really good time golfing poorly now.