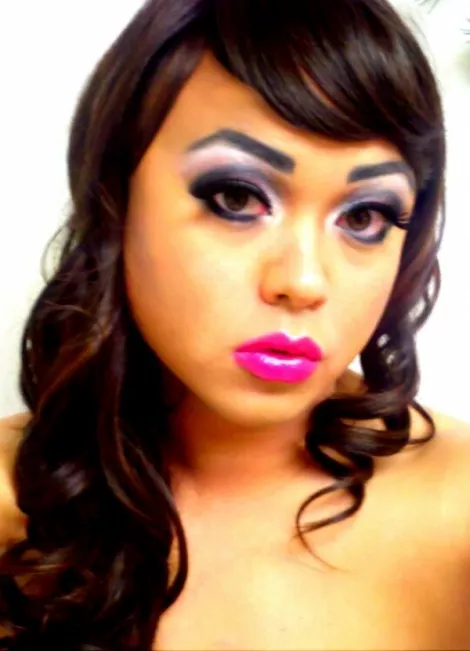 "A small town girl from Northern Utah, female illusionist, Lolita Steele has perfected her art over the past 10 years. Lolita can best be described as bringing a fashion forward, "fishy" realness to the art.

As a member of local non-profit organizations (IRCONU and RCGSE), Lolita lends her talents to drag show performances and benefits to assist in raising funds for various charitable organizations such as: The Utah AIDS Foundation and The Make-A-Wish Foundation. Additionally, Lolita has held several pageant titles, most notably Miss Gay Utah 2010.

Lolita is unafraid to be different and unique. Drag provides her the platform to express herself creatively to her fullest potential and to cross the lines of gender roles."