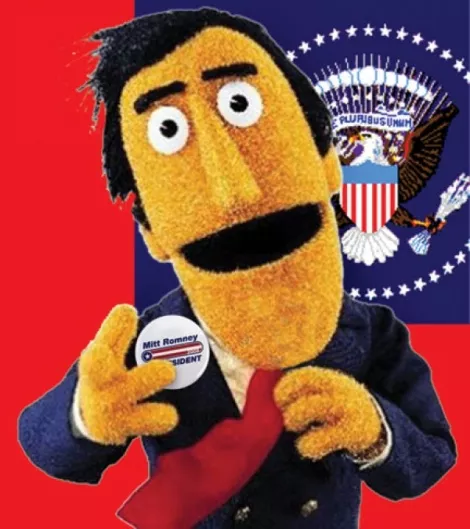 Eight events more likely to happen than the Utah Democratic Party recruiting more Mormons:
8. The Utah Republican Party recruiting Juggalos at the Insane Clown Posse show Friday night.
7. A "Free Steven Powell" rally at Gap Kids, sponsored by Radio Disney.
6. A redistricting plan that doesn't confine Democrats to a 7-Eleven parking lot in Rose Park.
5. A second season of KSL 5's We Are Utah. Or a fifth episode.
4. Cold beer in State Liquor Stores; visible liquor in restaurants.
3. A Mormon winning a reality show, a lottery or the presidency.
2. Utah suddenly becoming aware of this "Democratic Party."
1. City Weekly recruiting more … OK, any … Mormon readers.