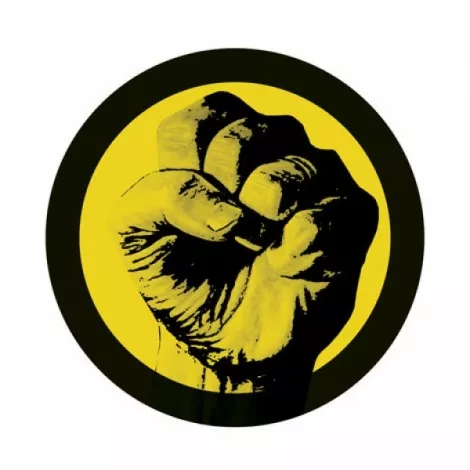 This week is chock full of opportunities to celebrate the strength of women in our communities and around the world. Start by checking out a great charity boutique put on by Mothers Without Borders to benefit orphans in Zambia. Later, join the YWCA in celebrating its week without violence. Check out the Voices art project that features audio installations of women sharing the stories of strength in overcoming sexual violence. On the weekend, don't forget the concert benefiting the Safe Harbor Domestic Violence Shelter.
Mothers Without Borders Charity Boutique
Friday, Oct. 22
Come check out the treasures to be had at the Mothers Without Borders Fifth Annual Charity Boutique. The event features donated items as well as handmade artisan crafts from Zambian women and children. In previous years, the event has raised thousands of dollars to help support orphans in African nation of Zambia.
Greek Orthodox Church, 279 S. 300 West, 801-607-5641, Oct. 22, 9 a.m.-9 p.m.; Oct. 23, 9 a.m.-6 p.m. MothersWithoutBorders.org
Voices: Stories of Sexual Violence Community Art Opening
Friday, Oct. 22
The Rape Recovery Center along with Truth Be Told Productions is unveiling a unique art installation that allows patrons to hear the voices of those who have suffered and overcome sexual violence. Come hear their stories, celebrate the efforts of the community to help heal the victims of sexual violence and learn more about the Rape Recovery Center's efforts.
Sorenson Multicultural Center, 855 W. California Ave., 801-467-7282, Oct. 22, 6-8 p.m. RapeRecoveryCenter.org
Rock Against Violence Everywhere
Saturday, Oct. 23
For those about to Rock Against Violence Everywhere, the YCC and the Safe Harbor Domestic Violence Shelter salute you. The RAVE concert will be held at Weber State University and features Fox Van Cleef. Tickets are only $4 for students or $6 for nonstudents, with all proceeds to benefit the Safe Harbor shelter.
Weber State University, Shepherd Union Ballroom, 3750 Harrison Blvd., 801-626-6367, Oct. 23, 6 p.m.- 12 a.m.